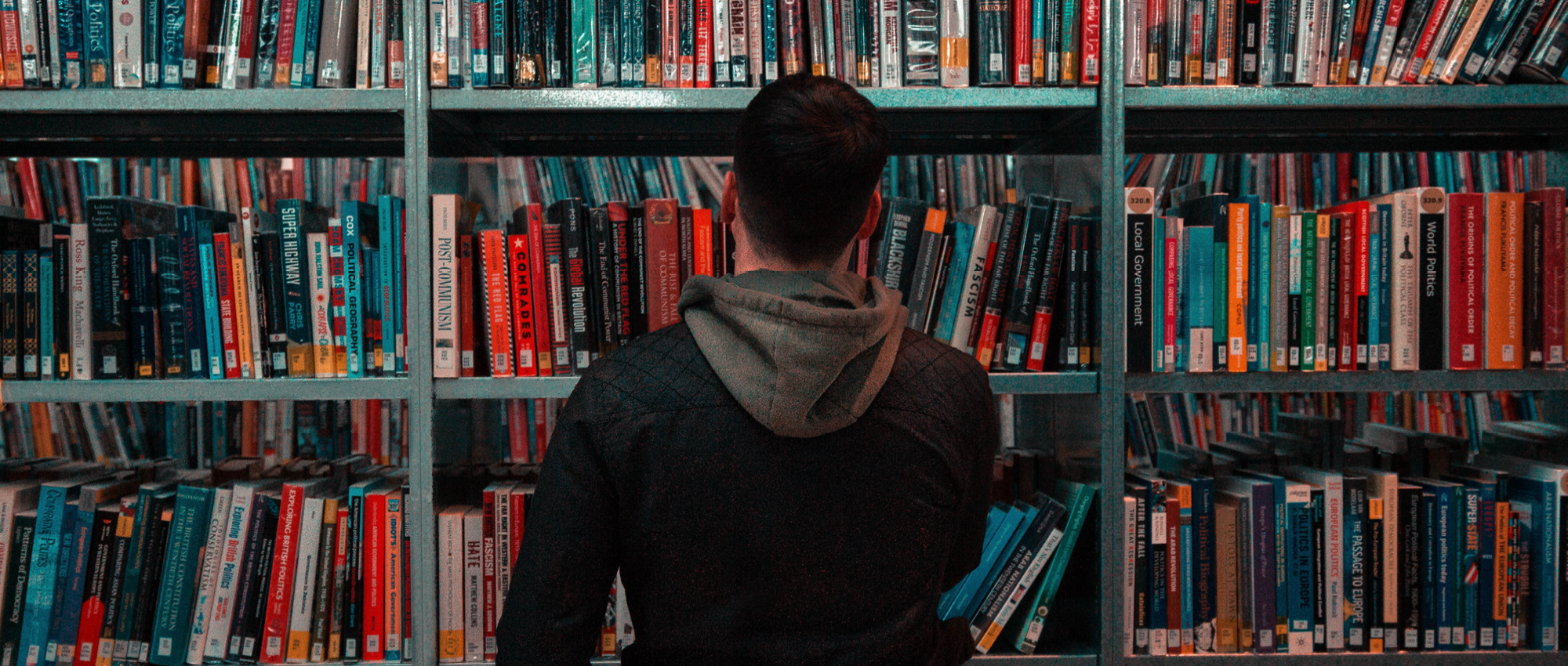 Did you know we offer many courses that are taught in English, have no prerequisites, and are open to students from all backgrounds? Most of them even fulfill the literature requirement for the Bachelor of Arts!
Explore the following courses that are offered this Winter Term 2. It's not too late to register!
---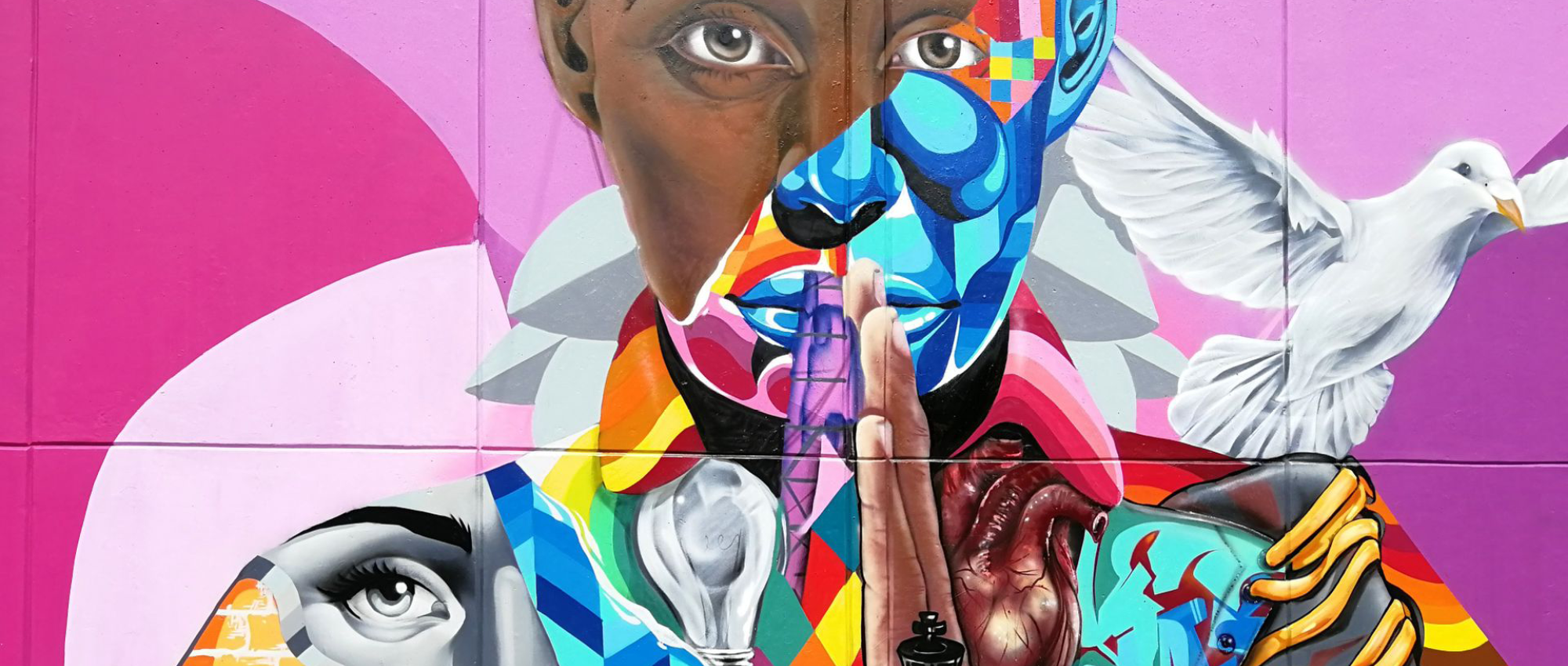 Explore various manifestations of popular culture that contributed to build national identities in contemporary Latin America and  Hispanic Caribbean societies—including cinema, art, social movements, sports, and more—in connection to fundamental concepts such as race/ethnicity, gender, cultural politics, hybridity/transculturation, and globalization.
---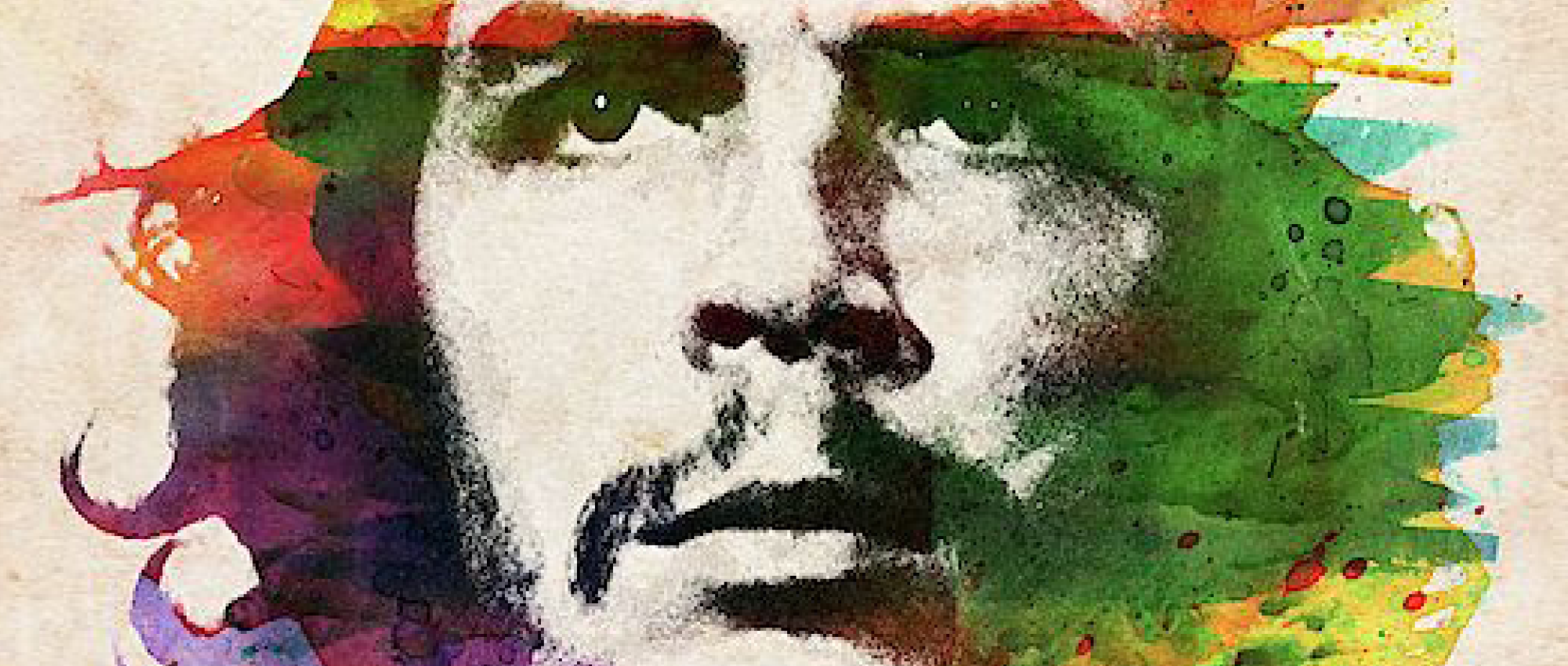 Revolutions challenge the status quo. Revolutionary leaders think differently and imagine change in times of conflict.
Taught by Dr. Brianne Orr-Alvarez, the course is an introduction to revolt and revolution in Latin America from 1910-present. Read first-hand accounts by some of the most prevalent rebel leaders, while studying the intersection of literary, political, and cultural production (music, art, and film) in Mexico, Cuba, and Nicaragua, as well as other countries.
Fulfills the literature requirement of the Bachelor of Arts.
---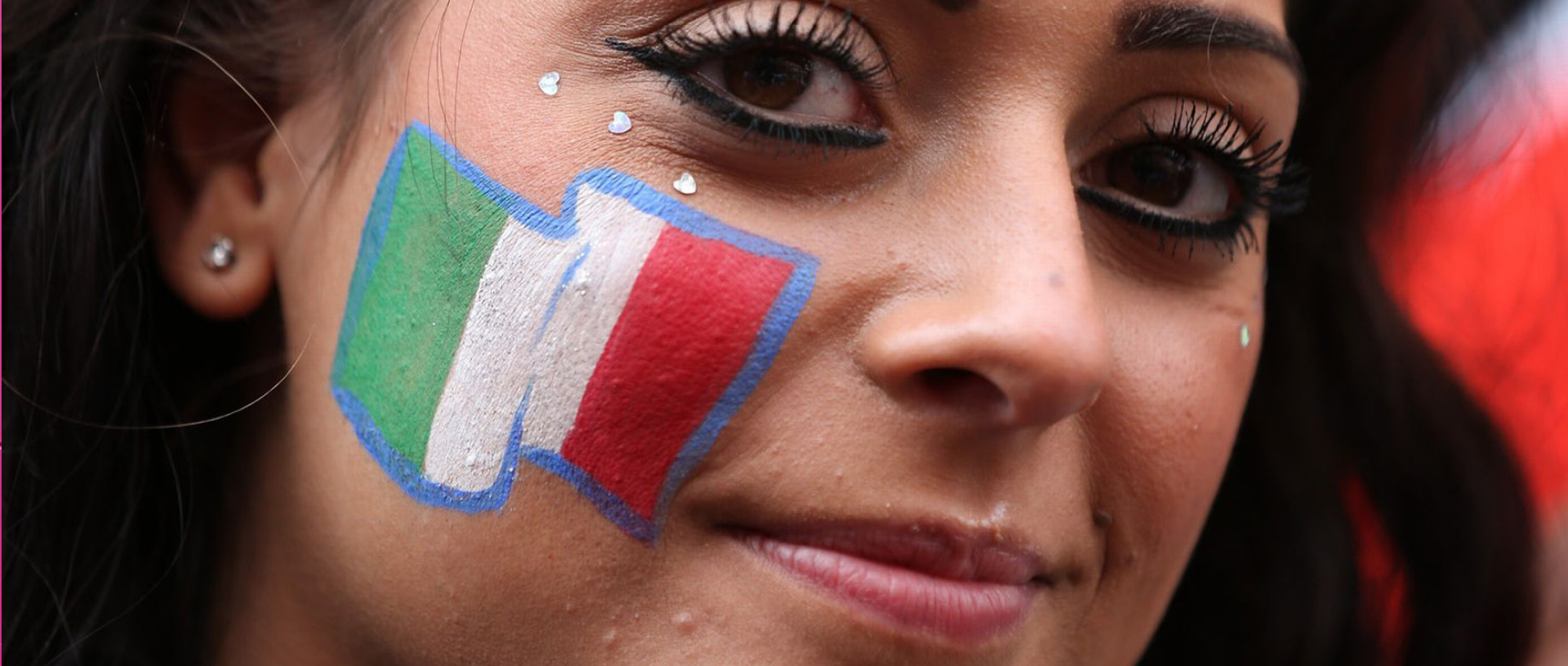 Journey into the hearts and minds of Italians by reading seven novellas that show how, when, and where Italians are at their best, worst, and most authentic.
As a literary genre that dates back to the Italian Renaissance, the novella is known for its brevity, concrete symbolism, and focus on character exploration, making it ideal for examining cultural traits underpinning the notion of "Italianness".
Fulfills the literature requirement of the Bachelor of Arts.
---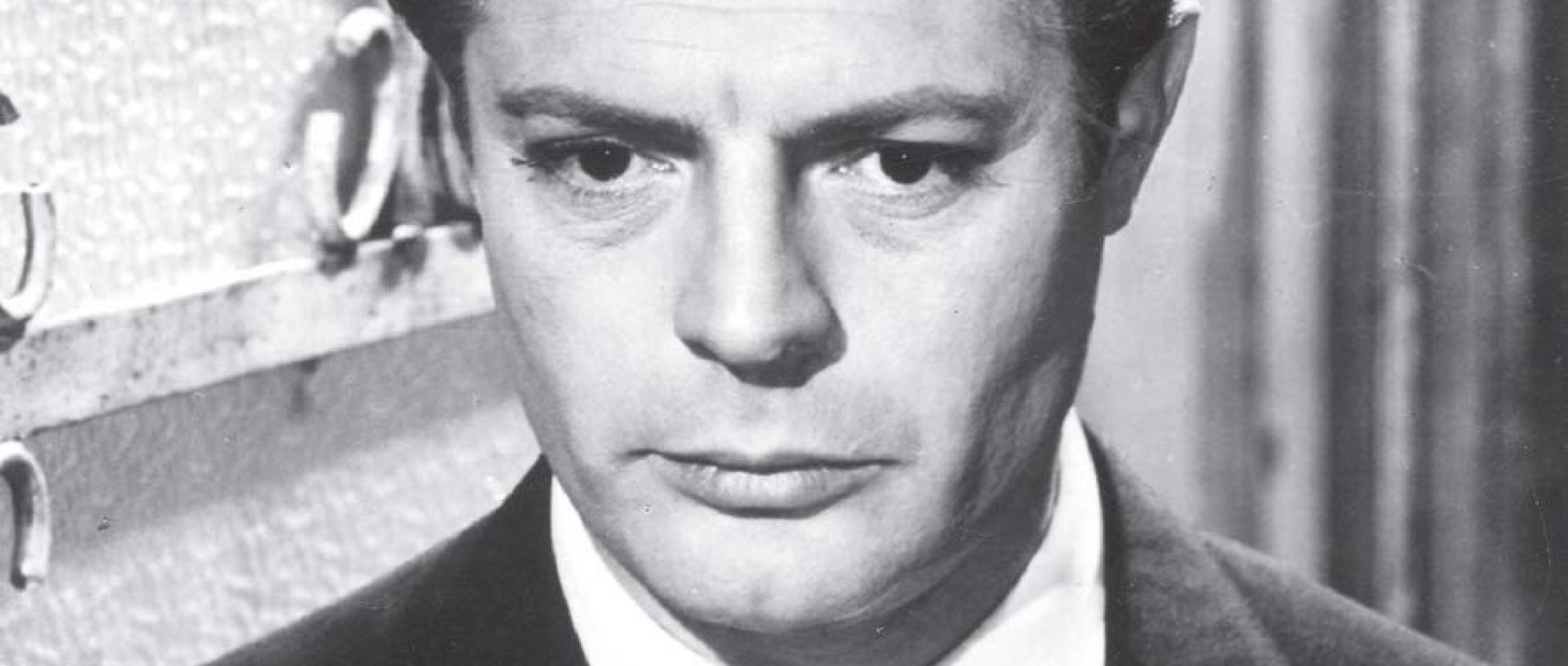 How have diverse concepts of Italian manhood been constructed and distributed in literary and cinematic texts? How have these male archetypes been challenged within the Italian cultural domain?
Through the lens of Masculinity and Gender Studies, gain a historical and critical understanding of the various male archetypes in Italian culture, including the Self-made Man; the Strongman; the Fascist New Man; the Nationalist Soldiers; the Inetto (schlemiel); the Latin Lover; the Libertines; and the Gay Man.
Fulfills the literature requirement of the Bachelor of Arts.
---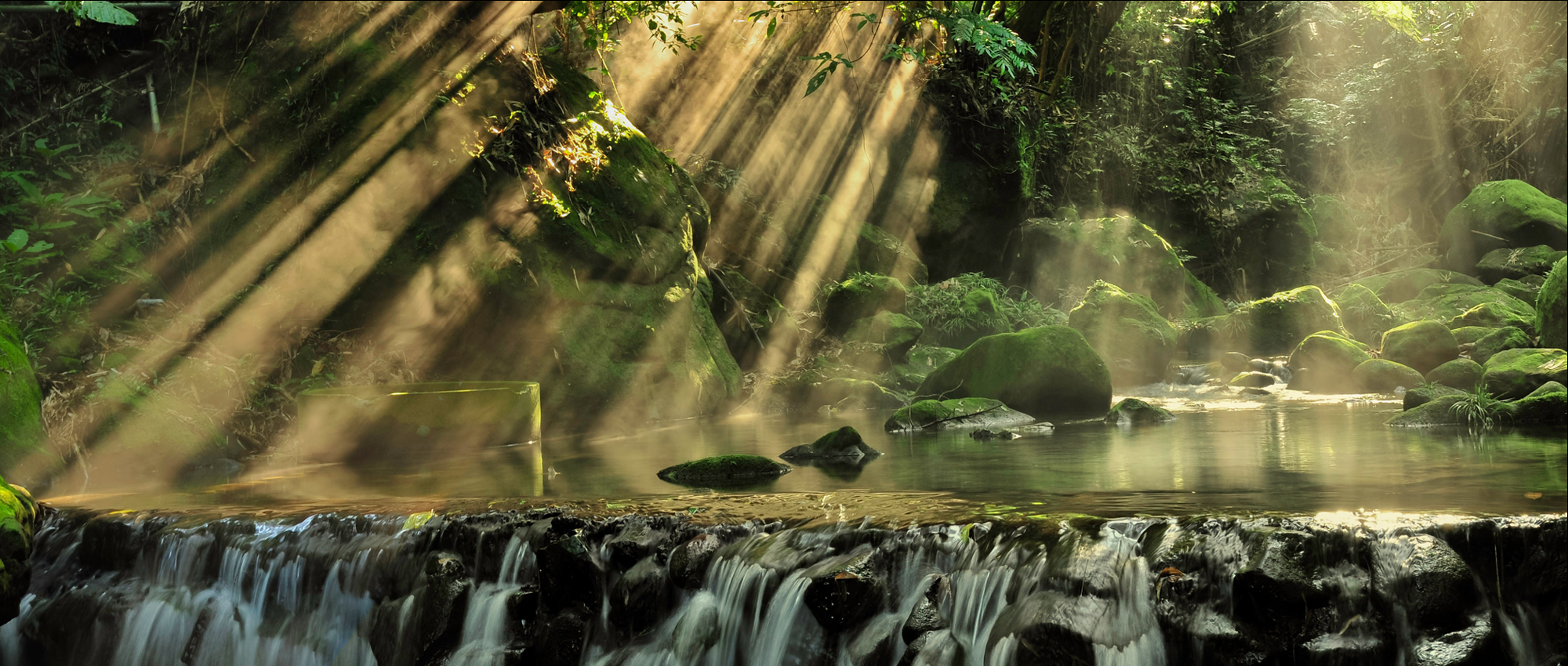 Amazonia is a vast and complex region in South America—the most bio-diverse on Earth—stretching over nine countries and home to 400 indigenous groups.
Explore pressing environmental and cultural issues of our time through the study of the Amazon rainforest as it is represented in literature and films. The course will be organized around themes such as: environment, ecosystems and sustainability; indigeneity; exploration; anthropology; shamanism; literary, cinema and popular culture representations.
Fulfills the literature requirement of the Bachelor of Arts.