In Search of "Italianness" through Novellas (in English)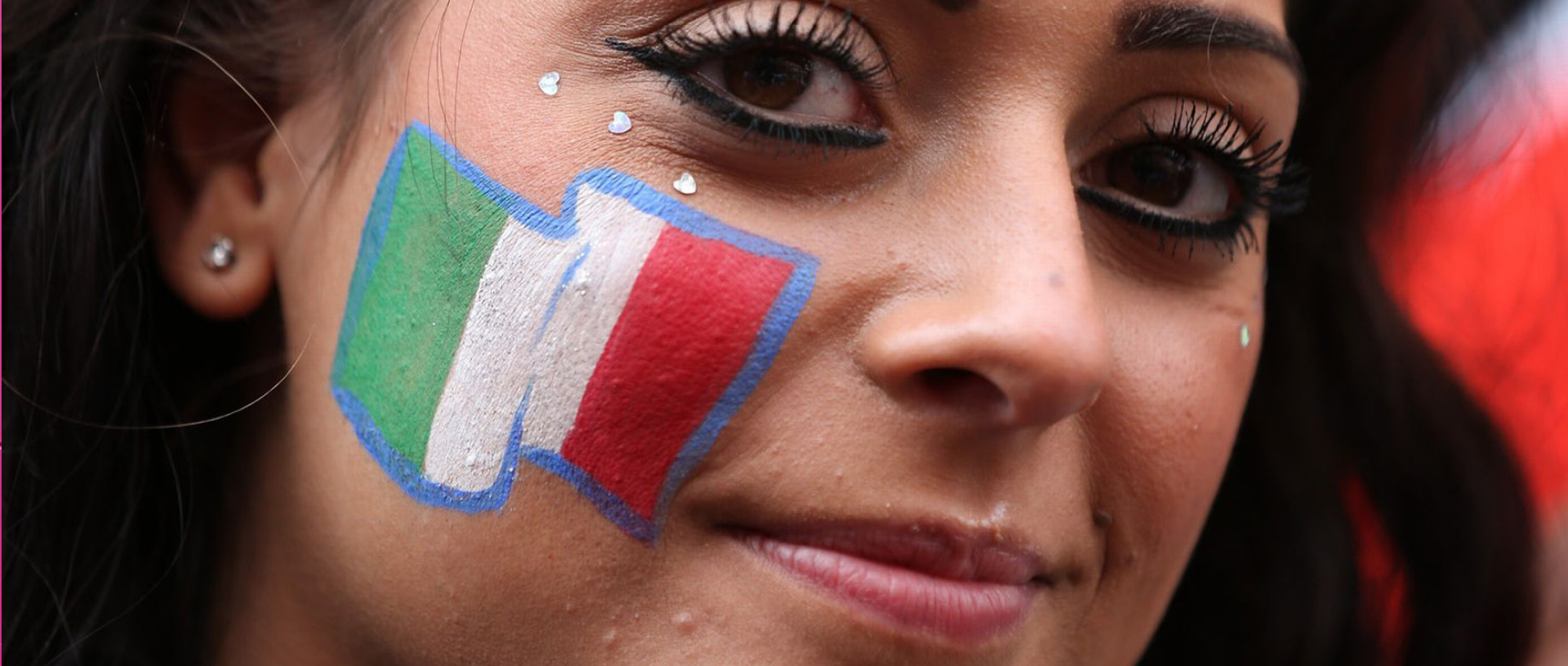 Like a feature film, the "novella" (longer than a short story but shorter than a novel) can be enjoyed in just one sitting.  Hence, the never-ending interest for a literary genre that dates back to Boccaccio and the Italian Renaissance. Thanks to its brevity, concrete symbolism and focus on character exploration, the novella is ideal for examining the cultural traits underpinning the notion of Italianness.
Taught in English, the course is intended as a journey into the hearts and minds of Italians through the reading of seven masterpieces of the novella. Taken and studied together, these works show how, when and where Italians are at their best, worst, and most authentic. As such, at the end of the course students will be better equipped to interpret contemporary Italy and the multifarious, highly fragmented, and viscerally regional character of its citizens.
Students will analyze Italian novellas through in-class discussions and take-home assignments. In order to stimulate classroom discussion and provide useful insight into the wide variety of Italy's socio-cultural specificities, the texts will be supplemented with selected background information including scholarly criticism, visual media, and media reception. The course is highly interactive.
The course is taught in English by Dr. Arianna Dagnino, a creative writer and literary translator who worked for twenty years as an international reporter before re-entering academia. Feel free to email her to know more about the course.
Students from any discipline are welcome!
---
Language of instruction: English
Required readings
Erri de Luca, Three Horses, Other Press, New York, 2005.

Other readings will be provided by the instructor.