Amazonia (in English)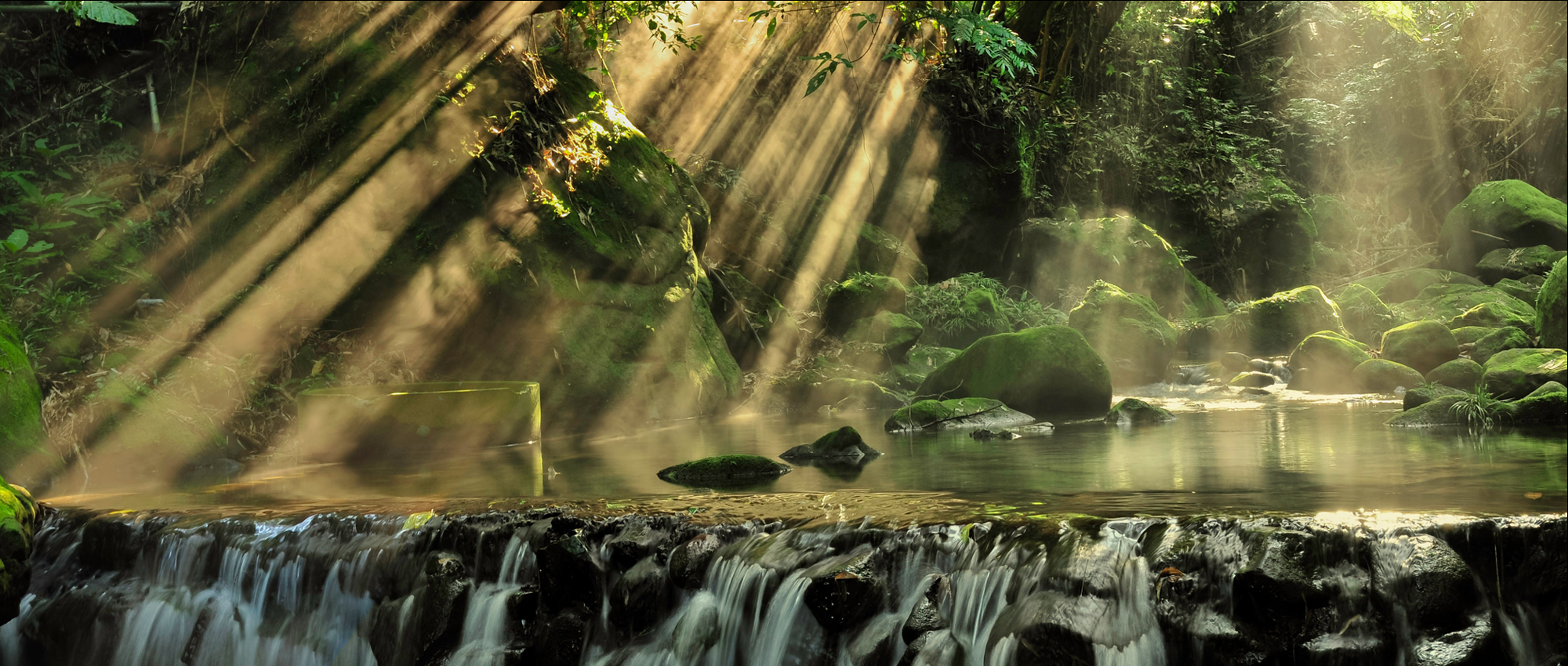 Amazonia is a vast and complex region in South America—the most bio-diverse on Earth—stretching over nine countries and home to 400 indigenous groups.
This course will explore pressing environmental and cultural issues of our time through the study of the Amazon rainforest as it is represented in literature and films. The course offers an interdisciplinary perspective on the Amazon, taking into consideration its history, as well as social and political aspects related to the region and its major global impact. The course will be organized around themes such as: indigeneity; environment, ecosystems and sustainability; exploration; anthropology; shamanism; literary, cinema and popular culture representations.
Fulfills the Faculty of Arts Literature Requirement.
PORT 405 will be a combination of asynchronous (mostly) and synchronous instruction.
---
Required readings:
All texts for the course will be in English. Texts will be available on Canvas in PDF; films will be available streaming through the UBC Library.
Primary texts (selections from):
Davi Kopenawa Yanomami The Falling Sky (2013)
Daniel Munduruku Indigenous Tales from Brazil (2013)
Sônia Guajajara, Eliane Potiguara (interviews)
Euclides da Cunha The Amazon: Land without History (1909)
José Eustasio Rivera The Vortex (1924)
Mario Vargas Llosa The Storyteller (1987)
Candace Slater Dance of the Dolphin (1994); Entangled Edens (2003)
Wade Davis The Wayfinders (2009); One River (1997)
Milton Hatoum Orphans of Eldorado (2008)
Eduardo Kohn How Forests Think (2013)
Films:
Werner Herzog Aguirre, the Wrath of God (1972); Fitzcarraldo (1982)
John Boorman The Emerald Forest (1985)
Takumã Kuikuro Itão Kuẽgü – The Hyperwomen (2012)
Ciro Guerra Embrace of the Serpent (2015)
James Gray The Lost City of Z (2016)
---
Prerequisite: None
Language of instruction: English
Note:
This course fulfils the Faculty of Arts Literature Requirement.