Popular Culture in Latin America (in English)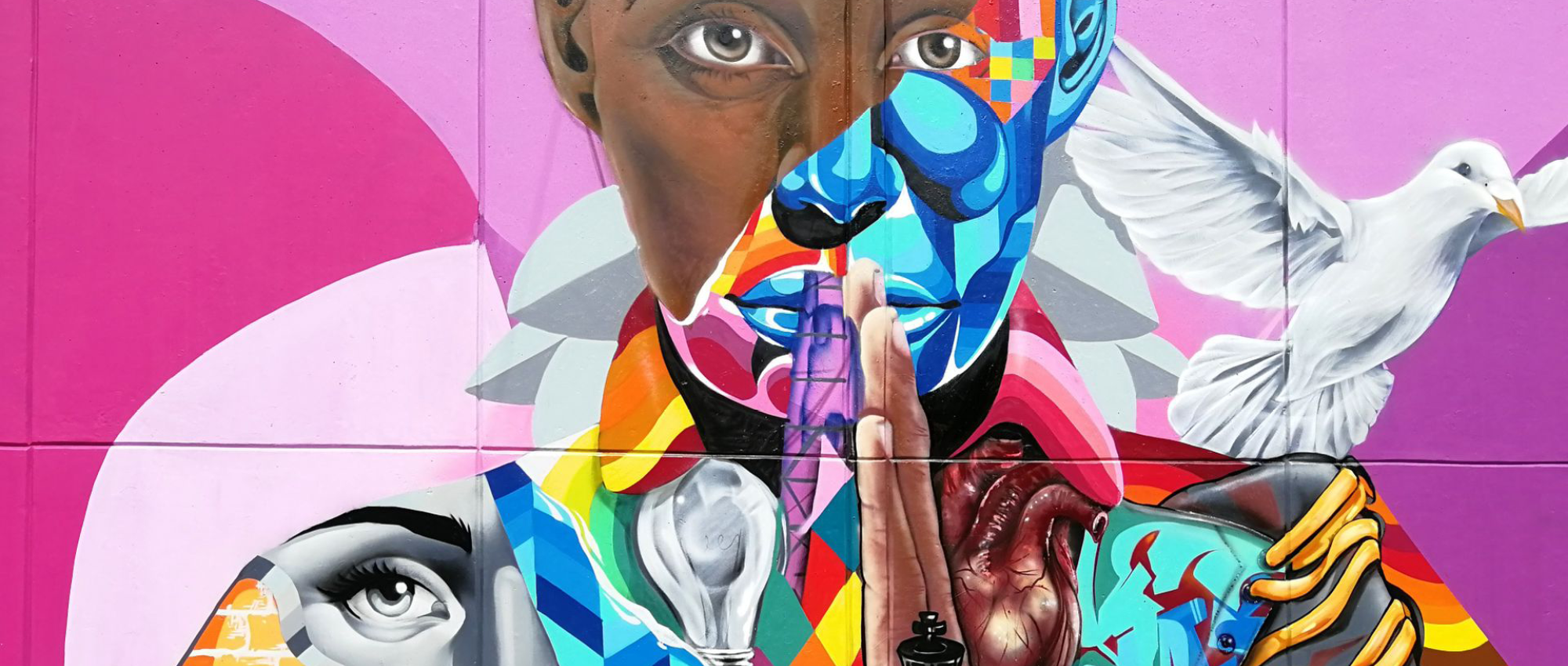 There is no doubt that popular culture has played a crucial role in shaping Latin American and Hispanic Caribbean societies.
This course aims precisely to explore various manifestations of popular culture that contributed to build national identities in contemporary Latin America: cinema, soap operas/telenovelas, best sellers and comic books, visual arts and graffiti, the radio, theatre/performance arts, social media, sports, fashion, religion, and social movements.
The objective is not only to better understand these sociocultural practices, but also to reflect on their connections with fundamental concepts, such as race/ethnicity, gender, cultural politics, hybridity/transculturation, and globalization. Therefore, we will combine primary readings with critical and theoretical texts on the relevance and challenges of popular culture, problematizing the conventional dichotomy between "low (or mass) culture" and "high culture."
Selected case studies:

Fashion icons and artists, such as Frida Kahlo.
Football and the FIFA World Cup/Baseball as a cultural marker in Cuba, Dominican Republic and Puerto Rico.
Graffiti in Medellín (and other cities) and muralism
Like Water for Chocolate by Laura Esquivel and its film adaptation
Mafalda by Joaquín Salvador Lavado (Quino)
#Ni Una Menos (in Argentina, Chile, Peru, etc.)
Performance art by Guillermo Gómez-Peña and Josefina Báez
Salsa y reggaetón as global phenomena.
From nueva trova to hip hop: the evolution of protest song.
Santería and candomblé
Strawberry and Chocolate by Tomás Gutiérrez Alea
The Rich Also Cry by José Alberto Castro and Yo soy Betty, la fea by Fernando Gaitán/Ugly Betty by Silvio Horta
Language of instruction: English