Are you a current UBC student interested in gaining expertise in sociolinguistics? If so, Dr. Marie-Eve Bouchard, Assistant Professor of French, might have the perfect project for you! We asked her a few questions about the project she will be working on this year.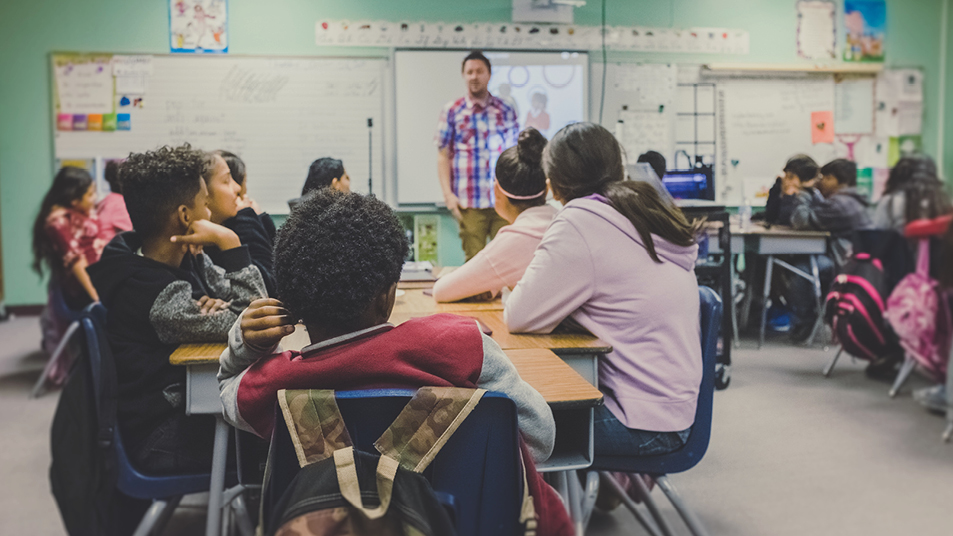 What is your research project about?
My research project focuses on language use in the daily lives of young people in Vancouver. Its goal is to investigate how the youth are shaping the variety of French spoken in Vancouver. By highlighting the linguistic features and practices of the French-speaking youth, I aim to raise awareness of the key role they play in the vitality of the Francophone (and multilingual) community in British Columbia. This research will be valuable in helping us better understand how languages are used among our youth! The results will be presented to the Commission Scolaire Francophone (French School Board), teachers, parents, and students. They will also be used for future academic work, such as published articles and conference presentations.
What are the study procedures?
In the coming months (September-December 2022), I will be visiting students in grades 10, 11 and 12 at a French-speaking school in Vancouver. I will be visiting a total of nine groups, three times each (27 visits to the school in total). During the first class, I will introduce my research project and give a presentation about fieldwork research in the Francophonie. I will prepare the students for the second class, where they will record an interview (audio only) in French with their peers. Each interview will last about 30 minutes. During these interviews, they will talk about the different languages in their lives, the role and importance of each of them, the beliefs they have about them, etc. During the third class, we will discuss as a group the main themes that emerged from the interviews and the students will learn how to analyze their findings.
How can the students at FHIS help with your project?
I will be hiring students for two main tasks: data collection and data transcription. Students interested in data collection and ethnographic fieldwork will come to the high school with me and help me with whatever is needed (e.g., do a short presentation in the classroom, help me prepare the students for the interviews, answer the students' questions, supervise the students when they do their interviews, prepare an activity for the group discussion, etc.). For this research assistant position, students need to feel comfortable speaking French in front of a class of French-speaking teenagers. Students interested in data transcription will learn how to use ELAN, an annotated tool for transcription, and they will transcribe interviews.
Priority will be given to students who have already taken a class with me because they have some basic knowledge in sociolinguistics, and some have even experienced ethnographic fieldwork.
Participating in this project is a great professional activity for students. They can also add this experience to their CV!
Students interested in working with me on this project in the coming months can e-mail me (me.bouchard@ubc.ca) by August 15, 2022 and tell me why they are interested in the project and why they would be a good fit for it!