French Grammar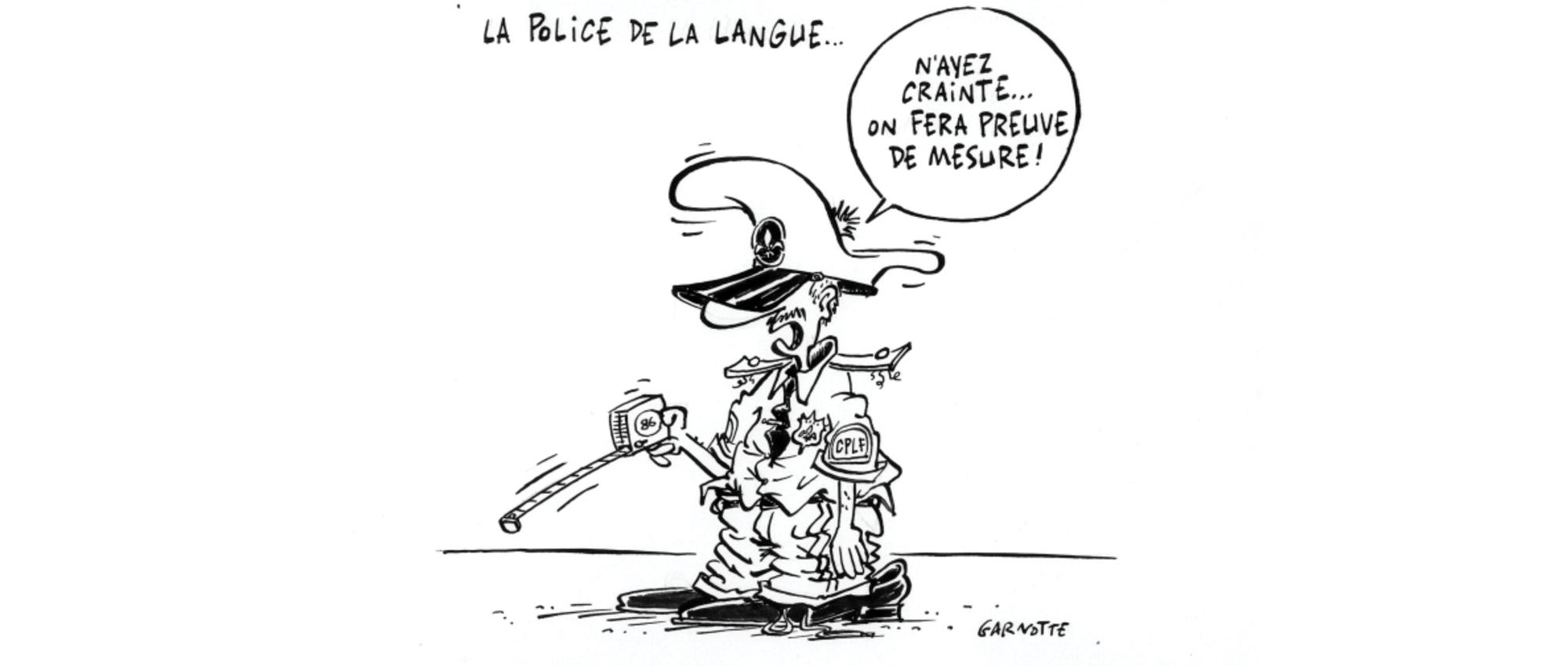 Principles of grammar theory and contextualized French grammatical concepts. Emphasis on terminology and analysis of grammatical issues. Aligned with CEFR level B2 objectives.
Required readings: 
Custom course-pack available on Canvas
Required handbook (in addition to the course-pack): Le Grevisse de l'étudiant by Cécile Narjoux
Recommended readings:
Poisson-Quinton, S., Mimran, R., Mahéo-Le-Caodic, M., Grammaire expliquées du français, Clé international, 2002.
---
Prerequisite: One of FREN 123, FREN 302 or assignment based on placement test.
Language of instruction: French