UBC's Department of French, Hispanic and Italian Studies (FHIS) would like to thank the 2021-2022 student volunteers for generously devoting hours to support the FHIS Learning Centre and Spanish for Community, and for their service as Student Representatives. In this article, students share how volunteering has enhanced their university experience.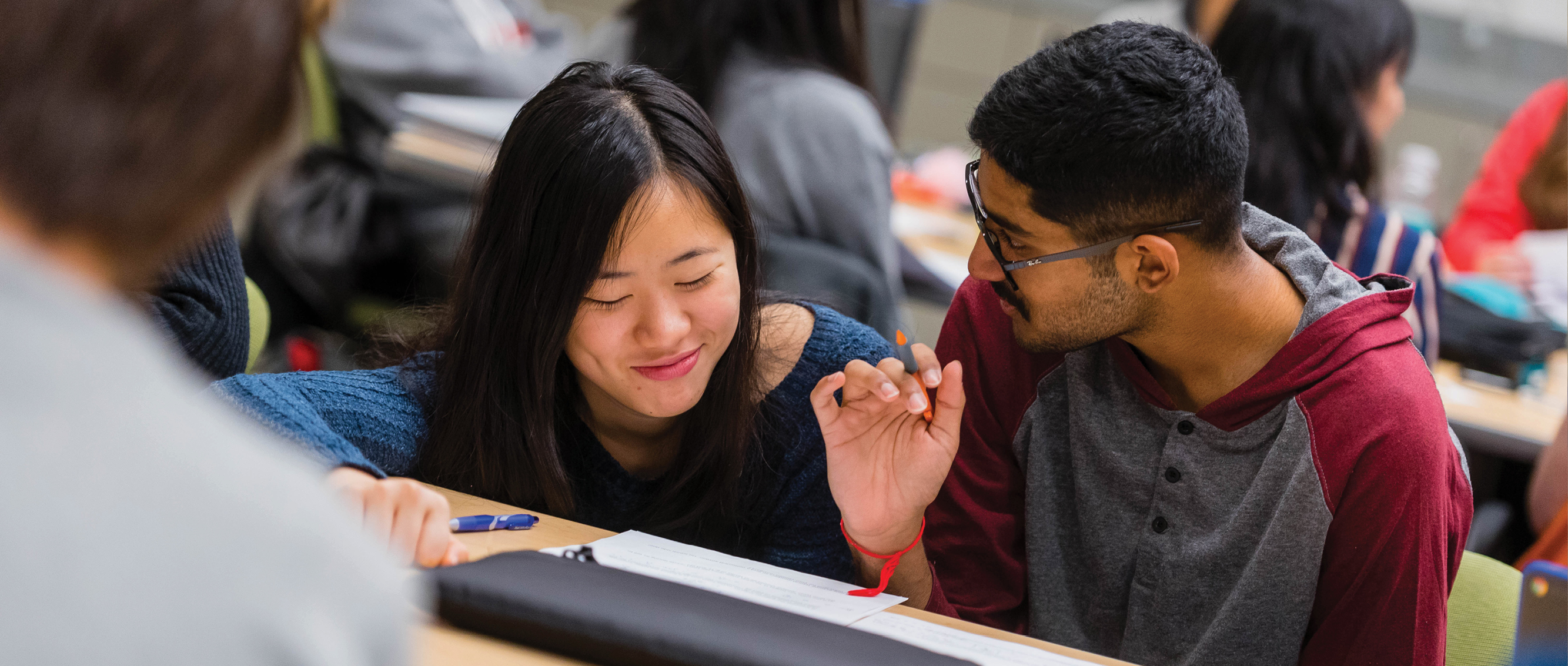 Learning Centre Volunteers
"In our increasingly globalized world, conflict arises at times from intercultural contact. But learning another person's language can represent a gesture of goodwill and facilitate mediation."
Olivia Crozier
Learning Centre Tutor
FHIS Learning Centre volunteer tutors offer student-centered conversation practice, tutoring (i.e., guidance with grammar and vocabulary questions), and help with the continued development of core skills (i.e. speaking, listening, reading, and writing) needed to become proficient in the Romance languages taught at the department.
---
Student Representatives
"Volunteering has enriched my student experience because of the opportunity to be involved in important departmental decisions."
Bowen Wright
Undergraduate Student Representative and Spanish for Community Translator
Student representatives bring the views, concerns, and key issues of the student groups they represent to departmental meetings and faculty committees, in order to improve the overall student experience.
---
Spanish for Community Volunteers
"Volunteering opened up more doors for me in terms of my professional and career development. It also gave me more experience related to the outside world."
Michael (Miguel Cruz) Cunanan
Spanish for Community Translator and Teacher; Learning Centre Tutor
Spanish for Community develops linguistic and community-engaged learning projects with partner organizations in the Hispanic community, locally and abroad. Students engage in transformative language and cultural learning opportunities related to social justice, diversity, equity and inclusion, human and earth rights, public health and education, and community art and culture.
The new translation team is working on a co-curricular project for breast cancer survivors in collaboration with Paddlers Abreast Canada and the Breast Cancer Dragon Boat Network, to translate a manual that will enable Spanish-speaking countries to offer Dragon Boat teams and thus change lives. The initiative was started by Dr. Don McKenzie, Professor Emeritus at UBC.