Student documentary filmmaker Danilo Angulo Molina (University of British Columbia), Dr. Valentina Pedone (University of Florence), and professional filmmaker Ningyuan Zheng share about a student-produced documentary that explores racism during the COVID-19 pandemic.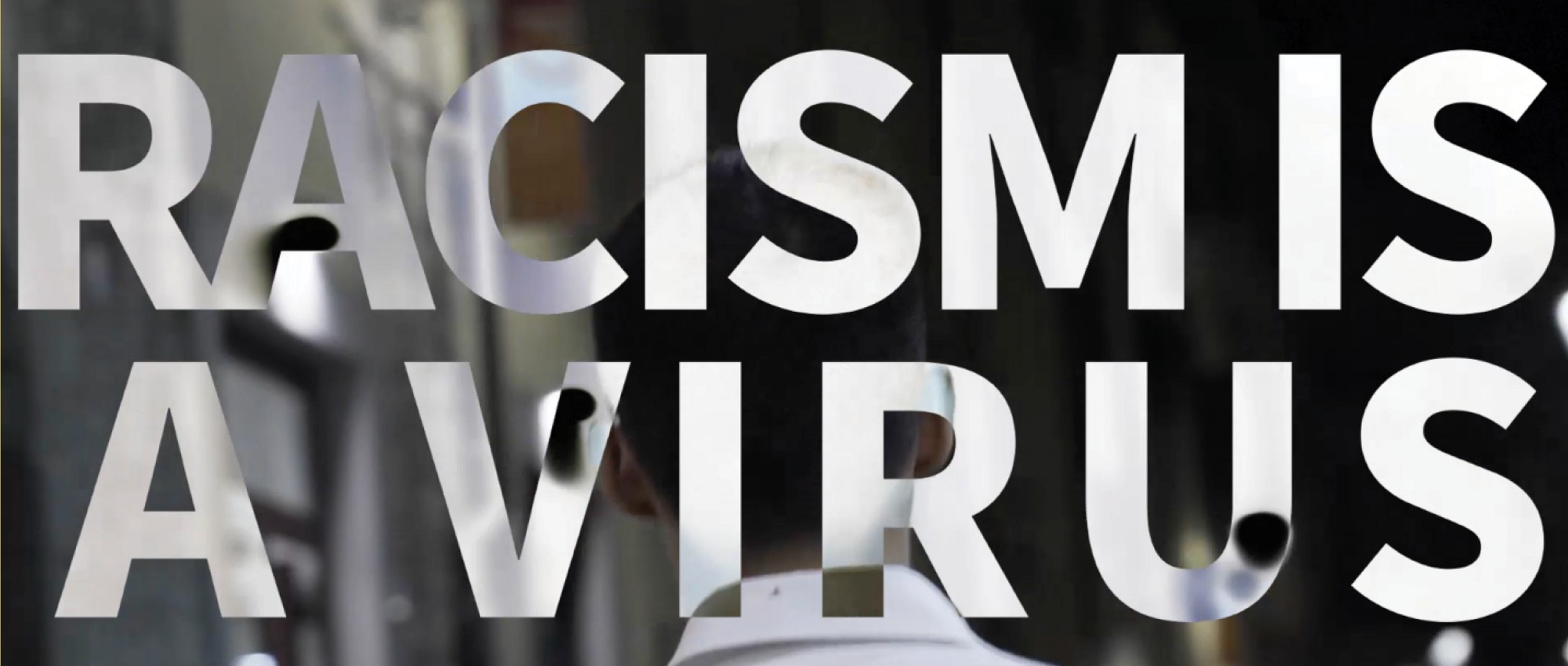 "The documentary touches on COVID-19-related Sinophobia and Asian hate in Italy and Canada, with the goal of combating misinformation and racial stigma."
The documentary titled "Racism is the Virus"—which received the 2021 Canada-Italy Innovation Award and was part of a larger project titled "Vulnerability and Care During Covid-19-Induced Anti-Asian Racism and Violence in Italy and Canada" (VulCa2021)—was carried out by a team of interdisciplinary scholars, students and professionals across Canada and Italy under the coordination of prof. Valentina Pedone (University of Florence) and prof. Gaoheng Zhang (University of British Columbia). A select team of students from both universities were trained by Italy-based Chinese artist and videographer, Ningyuan Zheng, to produce the documentary. Students included Danilo Angulo Molina, Xia Sushanghua, Zhang Yiming, Steven Lu, and Melissa Salvini. The production was made by the Bologna-based non-profit association WUXU, which Zheng was part of.
A main goal of this project was to humanize the issue of racism by giving voice to victims of Sinophobia and anti-Asian attacks from Canada, Italy, Denmark, and the United States. It provided them with a space to share both their experiences of coping with trauma and their insights into healing and resilience. From physical and psychological aggressions to microaggressions, the documentary highlights aspects of racism that may be overlooked when we look at the problem at a macro level. Interviewees also spoke about what individuals could do to counter anti-Asian hate at this moment, digitally and physically speaking, and how victims could be supported.
---
Production Process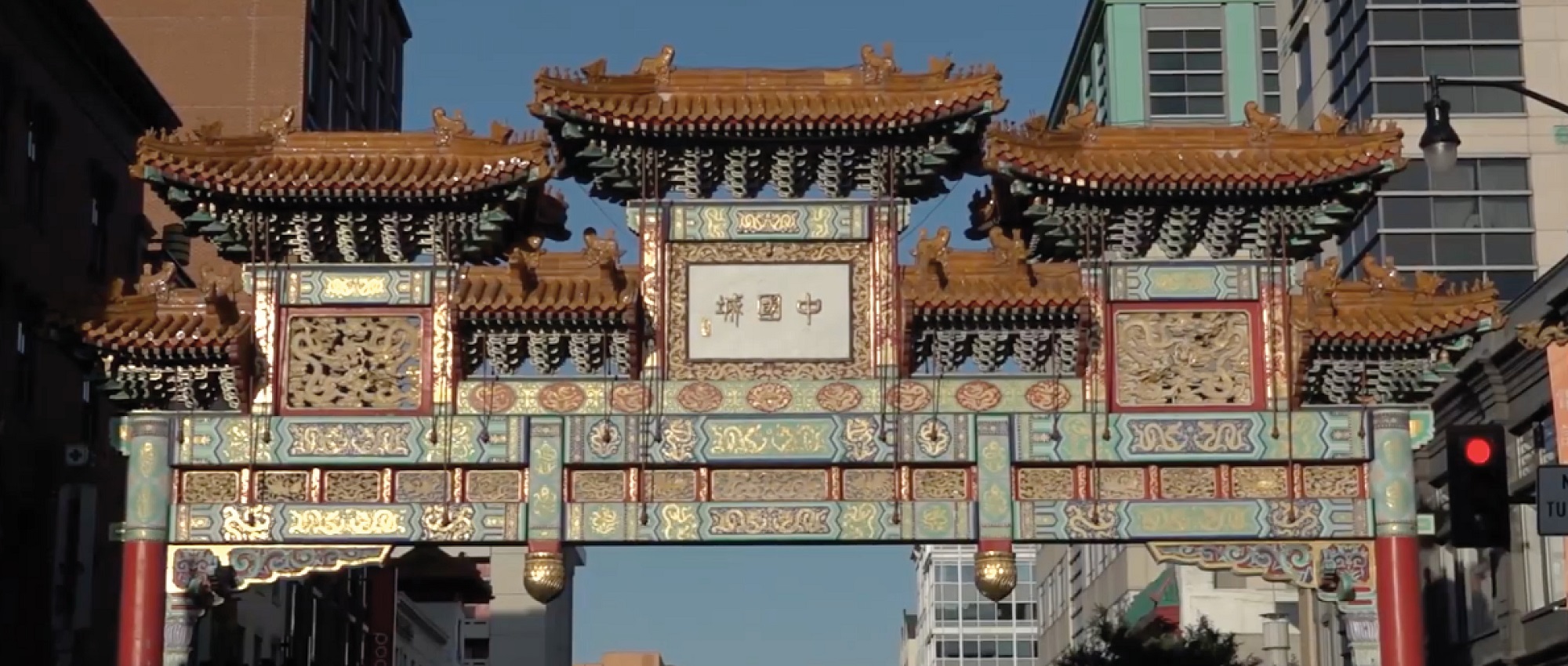 The project consisted of two parts. In the first part, scholars led seminars and professional videographers and artists held filmmaking workshops in order to equip students with the proper knowledge and skills in creating the project. The second part concerned the production of the documentary itself.
After receiving training from scholars and filmmakers, students wrote interview questions, recruited interviewees, filmed, and attended events to obtain supporting shots. For example, students in Vancouver obtained footage from the city's historic downton Chinatown and the Richmond Night Market. Film experts worked with students to add music, special effects, colour correction, and more. The end result was an hour-long documentary that was fully subtitled in English, Italian and Chinese.
---
Audience Reception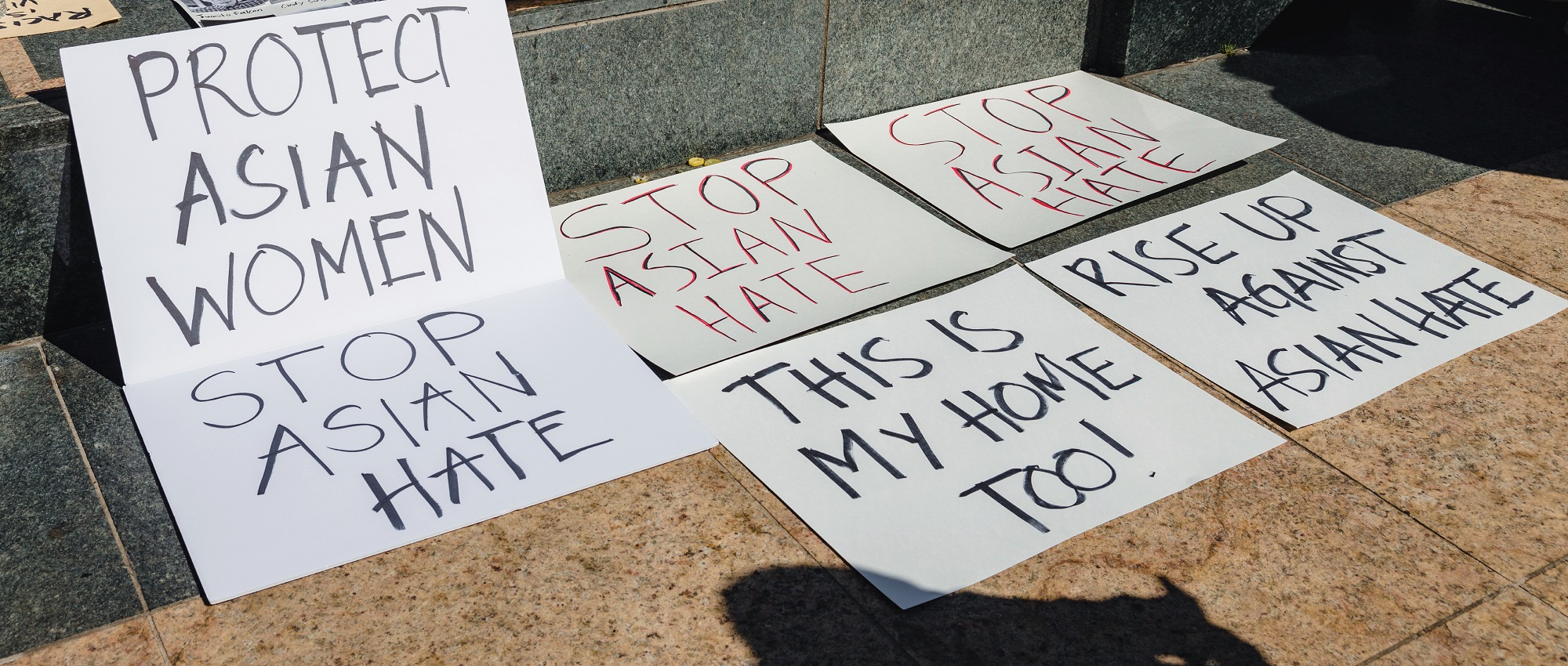 "The first step to facing the problem of racial hate is to provide victims with a safe space where they can share their experiences."
"Racism is a Virus" was screened for the first time at a dedicated Zoom event in October 2021. Over 100 people from around the world watched the documentary online, including representatives of the Canadian Embassy in Italy, the Municipality of Florence, and the two universities involved. The event also featured a talk by Italian Race Studies scholar Angelica Pesarini (University of Toronto).
As mentioned in the documentary, the "Asian identity" has not been widely accepted in Italy. Chinese residents in Italy often do not speak out or protest in public spaces. The public screening of the documentary encouraged some viewers to spontaneously share their own experiences with racially-motivated hate in the post-screening discussion.
We realized that the first step to face the problem of racialized hate was to provide victims with a safe space where they could share their experiences and their reactions to the attacks. Very often, people of Asian descent are excluded from mainstream cultural conversations in the host societies. This dynamic deprives them of public arenas in which they can express and share their discomfort in order to find solidarity and build up new actions to fight stigma. Societies ought to work on creating more cultural spaces where the voices of victims of prejudice can be heard.
Viewers of the documentary film appreciated our efforts to showcase a diversity of experiences of people of Chinese descent from different places around the world. The issue of racial discrimination is intersectional, and we must have a deeper understanding of the issue of identity politics in order to understand what contemporary racial discrimination entails. At the same time, the comparison of different countries and regions is also very important, since the issue of racial discrimination is constantly updated in the process of global migration.
---
About the Canada-Italy Innovation Award
Funded by the Embassy of Canada to Italy, the Canada-Italy Innovation Award provides funding to Italian experts, researchers, professionals, and innovative individuals to develop collaborative projects that amplify the existing relationship between Canada and Italy to deal with COVID-19's social consequences on people and communities. VulCa2021 was one of the four projects selected for the year 2021.