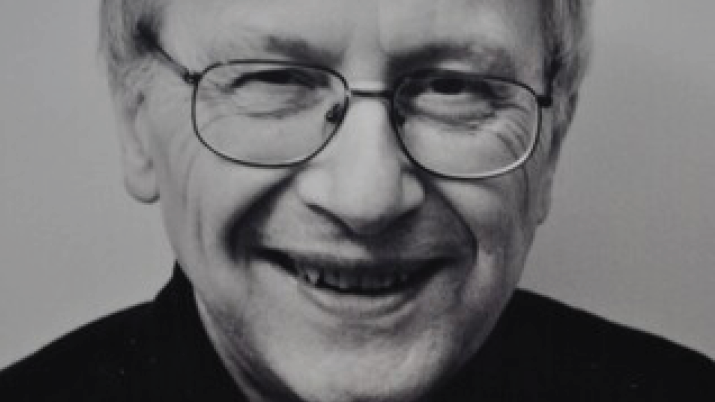 It is with sadness that we learned that Dr. Laurence ("Larry") Bongie, Professor Emeritus of French, has passed away on December 26th in Lady Minto Hospital on Salt Spring Island.
A specialist of 18th-century French literature, Professor Bongie had a long and distinguished career at UBC, where he taught from 1953 to 1992. In 1966, he became Head of the French Department, a position he held until his retirement.
Holding a doctoral degree from the Université de Paris, he is also an Officer of the Order of Academic Palms and a member of the Royal Society of Canada.
Throughout his career, and even after his retirement from UBC, Larry Bongie wrote about Diderot, Condillac, Hume, Charles-Edward Stuart, Sade, and Charles de Julie. His last two books, From Rogue to Everyman: A Foundling's Journey to the Bastille (2004), and Sade: A Biographical Essay (1998), have been translated in French in 2010 and 2017 respectively.
In 2003, the Canadian Society for Eighteenth-Century Studies named him the first of its distinguished honorary members and praised his work as follows:
"Characterized by first-rate documentary work, notably within the archives, respect for the facts, and rejection of the commonplace, the quality of Bongie's research never falters."
Larry Bongie will be missed by past and present colleagues, by the many students that he worked with over his long career, by his family and friends, and by all who had the privilege to know him.