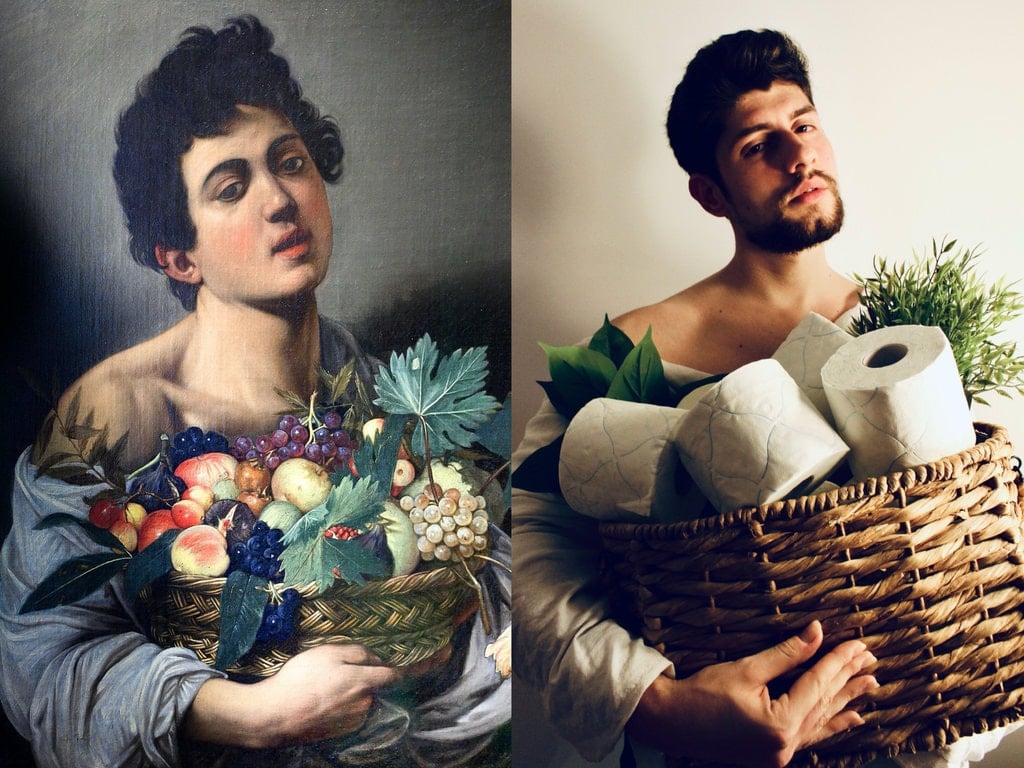 Use your creativity to recreate or modernize famous paintings from the Francophone, Hispanic, Italian, or Lusophone world for a chance to win a gift card to the UBC Bookstore! A total of $300's worth of prizes will be distributed among the winners.
You can recreate these famous paintings through any creative medium—whether that's through a re-enactment, artwork, photography, and more. View more examples.
Your submission will be featured on the FHIS Instagram account!
Submission deadline: April 2, 2023 (Sunday) at 11:59 pm.
---
Questions? Contact us.
Organized by the FHIS Cultural Club.