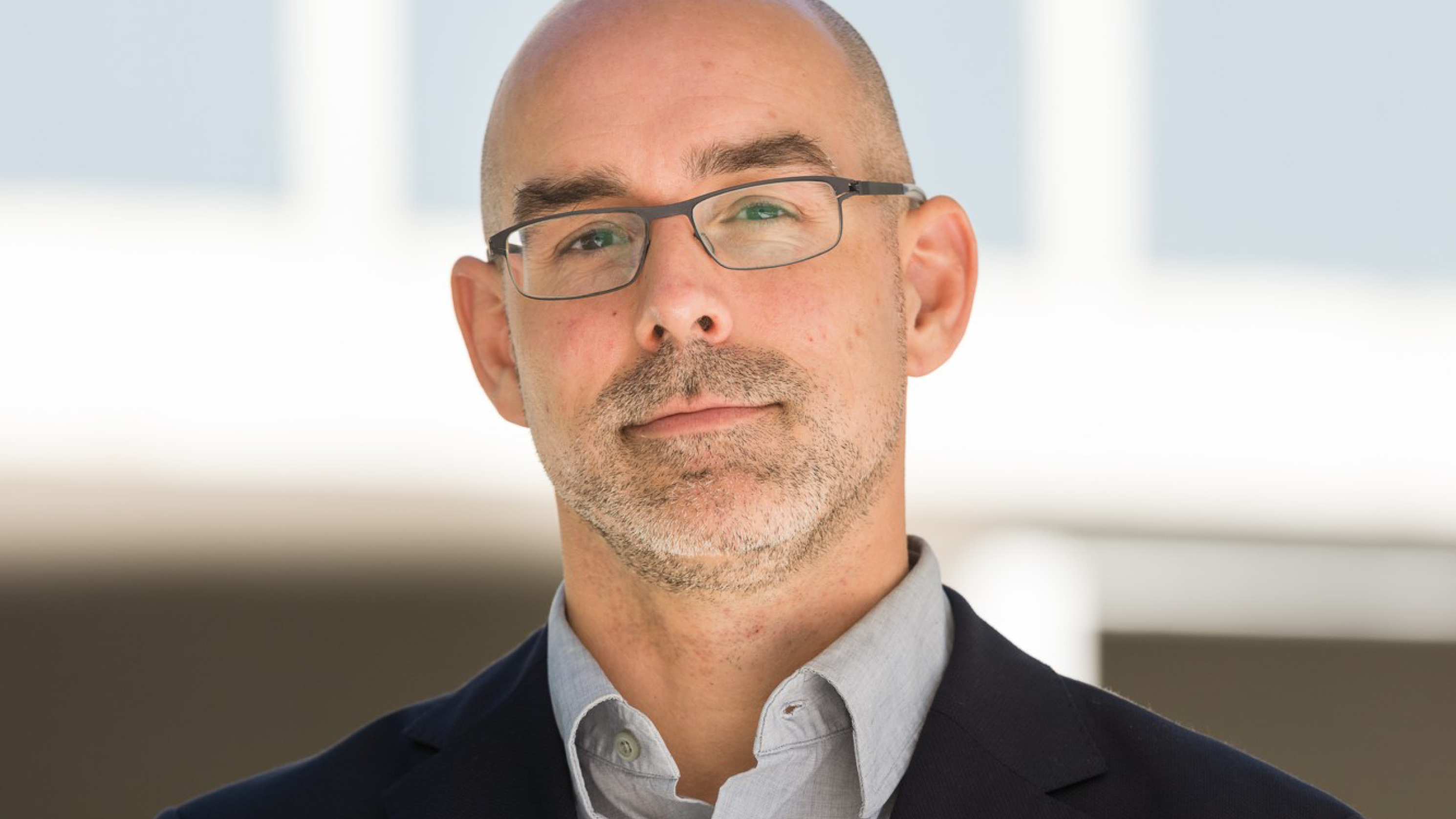 "Together, we have faced unprecedented challenges and weathered storms as a resilient community. These experiences have not only shaped our department but have also left an indelible mark on each one of us."
Joël Castonguay-Bélanger
Department Head of the Department of French, Hispanic and Italian Studies
This newsletter will be my last as Head of this great department. As I prepare to bid farewell to this wonderful chapter of my life, I am filled with a mixture of emotions. How did six years pass so quickly?! It has been an honour and a privilege to serve such a remarkable community of scholars, learners, and passionate individuals. Each one of you has played an invaluable role in shaping the department into what it is today.
Over the past six years, the Department of French, Hispanic and Italian Studies (FHIS) has experienced a period of exceptional transformation, quite possibly the most significant in its 25-year history. Within this timeframe, we have undergone a combination of deliberate and strategic changes as well as unforeseen adjustments imposed upon us by external circumstances. Together, we have faced unprecedented challenges and weathered storms as a resilient community. These experiences have not only shaped our department but have also left an indelible mark on each one of us. Amidst the intensity of a period disrupted by the COVID-19 pandemic, it is the personal connections that have touched my heart the most. The countless conversations, shared moments of inspiration, and collaborative endeavors have created memories that I will forever cherish.
As I look back, so many collective achievements stand out. In only six years, more than 20 new faculty members were appointed and the administrative team was expanded to seven staff members. The curriculum also underwent significant transformations, with the overhaul of some of our undergraduate programs, the creation of new ones, and the addition of many new courses. Our application success in grant funding skyrocketed thanks to the many exciting new research projects undertaken by our faculty. The governance structure was reorganized in order to better reflect the diversity of our offerings. Departmental policies and procedures were created, reviewed and clarified as a way to increase transparency, equity and accountability in our decision making. Our internal and external communications were fully re-imagined with the update of our departmental website, the creation of an internal website for faculty, staff and students, the launch of a newsletter and research digest, and the creation of a new, fresh visual identity for our programs. Even our physical space underwent a significant makeover following the completion of the full-scale renovations of our offices in Buchanan Tower, a project which extended over more than two years.
Reflecting on our collective achievements, I am also reminded of the countless special moments that have enriched our department's academic fabric. From engaging academic discussions in the classroom to vibrant cultural events, we have celebrated the diversity and richness of the French, Hispanic, Italian and Portuguese languages, literatures and cultures. These experiences have not only broadened our understanding of the world but have also fostered a deeper sense of belonging and community.
Confidence in our department's ability to contribute to the Faculty of Arts' and UBC's missions of research and teaching excellence may be as high as it ever was. Our faculty is composed of a group of upbeat, productive and creative scholars who bring contagious energy to a department, which is steadily building on its reputation and visibility locally and internationally. Many of the accomplishments and successes of the past few years are the direct product of initiatives taken by dedicated colleagues, and would not have been possible without everyone's sustained efforts. In particular, I am immensely grateful to the talented and dedicated staff members whose tireless efforts ensure the smooth functioning of our operations. Their hard work and invaluable contributions have played a pivotal role in the success and growth of our department.
Finally, I would like to take this opportunity to thank the colleagues who will be assuming leadership roles in the department. Dr. Luisa Canuto has generously accepted to serve as Acting Head for a period of six months, from July 1 to December 31, 2023. Following Dr. Canuto's term, Dr. Anne Salamon will be starting a 3.5-year term as Head of FHIS. Dr. Salamon brings a wealth of experience, expertise, and a deep commitment to the department's mission. I have no doubt that under her leadership, the Department of French, Hispanic and Italian Studies will continue to flourish and reach new heights.
Thank you once again for an unforgettable journey. I am confident that the future of the Department of French, Hispanic and Italian Studies is brighter than ever. I wish you all continued success, growth, and fulfillment in your endeavors, and I look forward to crossing paths with you in the future.
Cordialement,
Joël Castonguay-Bélanger
Department Head
French, Hispanic and Italian Studies