Dr. Andrea Roca and Pedro Dos Santos share why you should consider Portuguese Studies.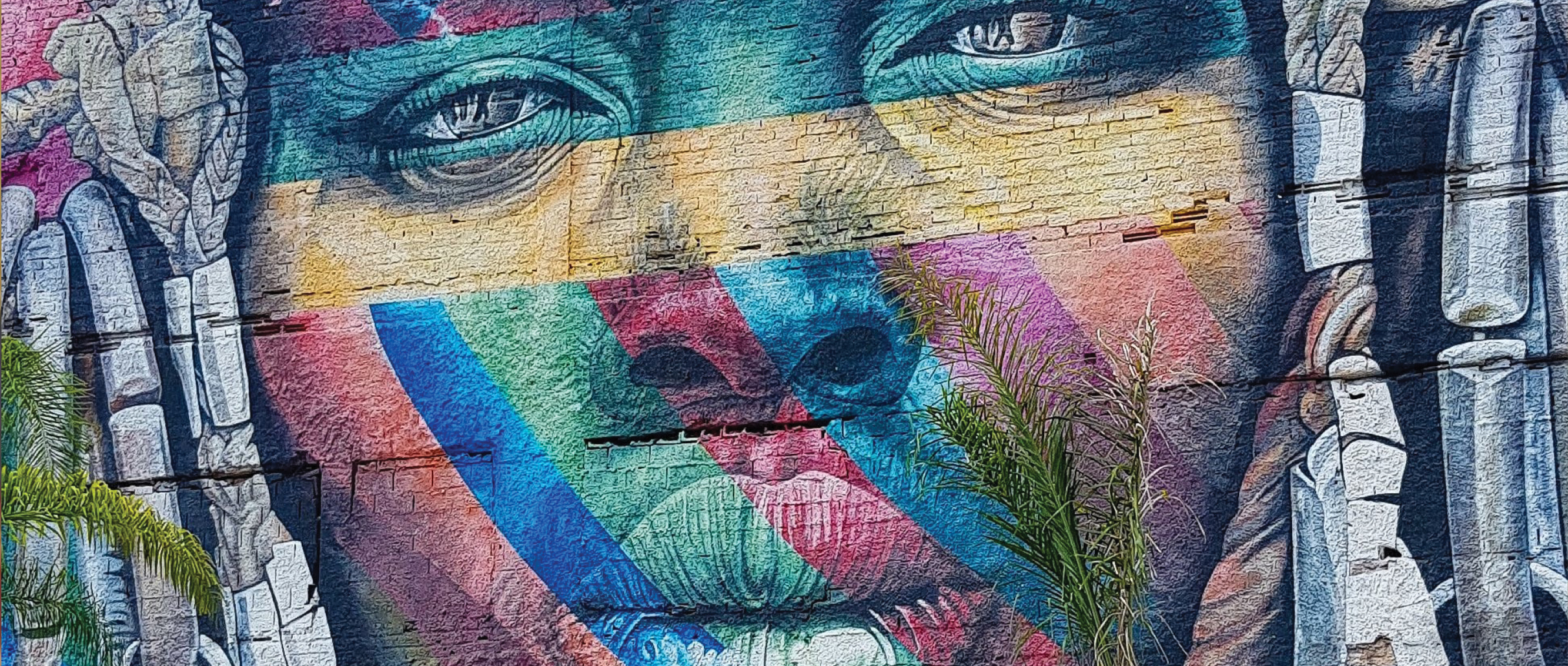 Here are 5 reasons to fall in love with Portuguese:
1. Portuguese is powerful.
It is the second most commonly spoken Romance language, after Spanish, in number of speakers.
2. Portuguese is useful.
It will help you connect with rich cultures in Brazil, Portugal, Angola, Cape Verde, East Timor, Equatorial Guinea, Guinea-Bissau, Mozambique, São Tomé and Príncipe, Goa (India) and Macau (China).
3. Portuguese is global.
Look at the wide distribution of Portuguese language in the whole globe. Undoubtedly, Portuguese can help you to expand your career horizons!
4. Portuguese is accessible.
If you speak another Romance language, it will be very easy to learn Portuguese. Conversely, if you speak Portuguese it will be very easy to learn other Romance languages.
5. Portuguese is simply a beautiful language!
Have you read Fernando Pessoa's poems? Have you listened to fado, bossa-nova and samba music? Have you been to Carnival in Rio de Janeiro? Learn Portuguese and develop a deep understanding of the environments where this beautiful language takes place!
---
Expand your horizons and gain an appreciation for Lusophone (Portuguese-speaking) language, literature, and culture around the world through diverse courses in Portuguese Studies at UBC Vancouver.
With more than 250 million speakers across the globe, Portuguese is the seventh most commonly spoken language in the world. In Canada alone, there are over 400 thousand citizens of Portuguese descent and, due to Brazil's prominence on the global stage, Portuguese is considered one of the most strategically significant languages on the international scene.
The Portuguese program at UBC Vancouver offers a variety of courses for students at many levels of language proficiency and understanding. UBC offers first-, second-, and third-year Portuguese language courses, as well as Brazilian literature and culture courses taught in English. The Portuguese program is designed to enhance active communication skills and to develop an appreciation of the various cultures of the Portuguese speaking world.