Eight undergraduate students share what made them fall in love with French Studies in the first place—and why they ultimately chose to major or minor in the subject. Can you relate?
---
1) Literature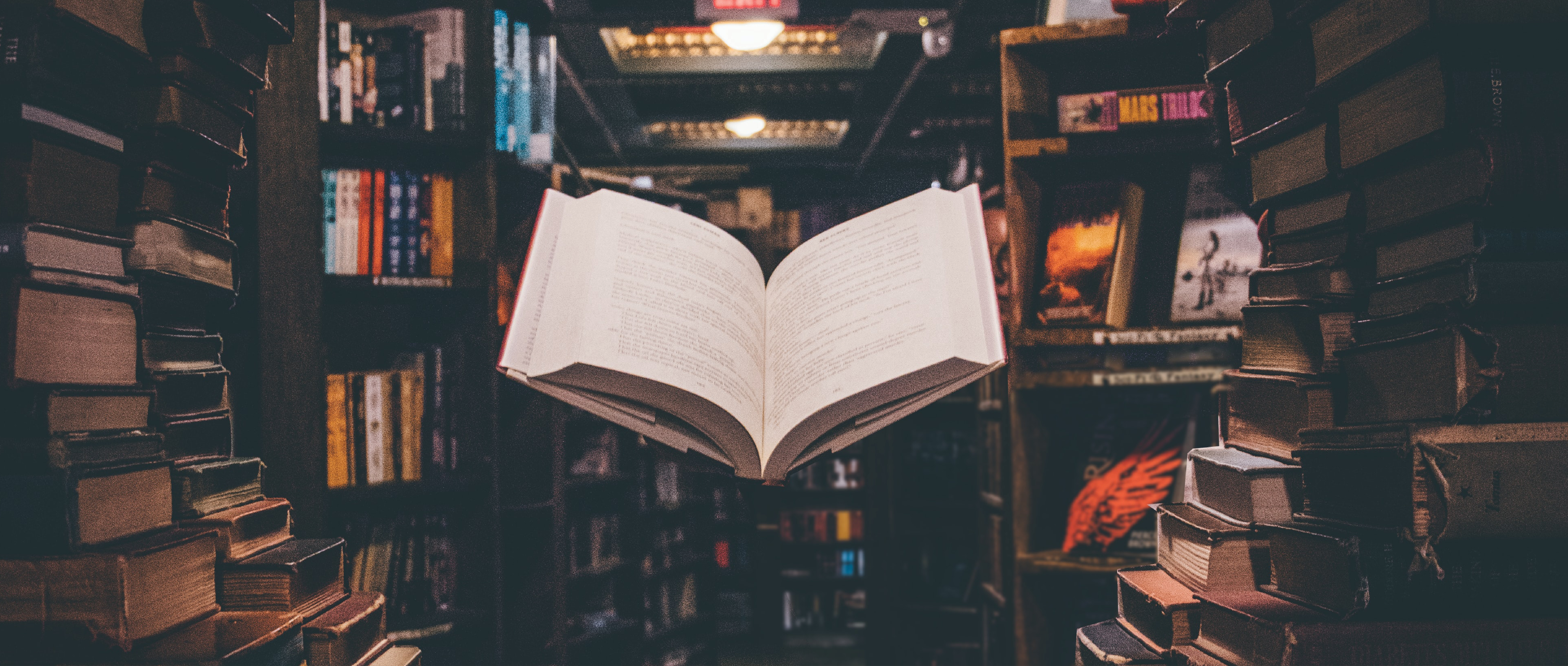 "It has been a magical experience to catch glimpses of French history and culture through various texts from different periods."
Rachel Chen
Double Major in French and Psychology, Third Year
"An aspect of my degree that has been extremely fulfilling has been my exposure to various literatures from around the francophone world. Plays from Québec, the works of French literary greats like Annie Ernaux, and the memoirs of a Frano-Vietnamese author, have vastly different things to tell us about the world and about humanity. So it has been an absolute delight to be able to delve into such stories through my program in the Department of French, Hispanic and Italian Studies (FHIS)." – Shane Atienza, Double Major in French and History, Fourth Year
"I just love French culture, especially the literature. I am an avid reader, from poetry to novels and tales… The French and the Francophonie created so many literary and cultural movements. I find it interesting how most of the literary movements were created in response to previous movements before them. The culture is so rich." – Théry Compaore, French Major and Spanish Minor, Fourth Year
---
2) The language itself—from its sounds and structure, to the bliss of mastering it.
"What I love about French is that it's a beautiful, rich and melodic language that is often called the 'language of love'. French is an analytical language that structures thoughts and develops critical thinking."
Anna Sukhikh
French Minor and Linguistics Major, Fourth Year
"I decided to declare my major in French and my minor in Spanish, because I am fascinated by the Romance languages. I speak Romanian as a second language and it has always been a personal goal of mine to be able to speak, or at the very least, understand all the Romance languages. After three years of studying at UBC, I can now speak Romanian, French and Spanish, and I can understand some Italian and Portuguese thanks to some elective courses I took throughout my degree. Starting with only knowing Romanian and a little bit of French, I am quite proud of how far I've come and how hard I've worked to achieve my goal." – Diana Pavel, French Major and Spanish Minor, Fourth Year
---
3) Cultural awareness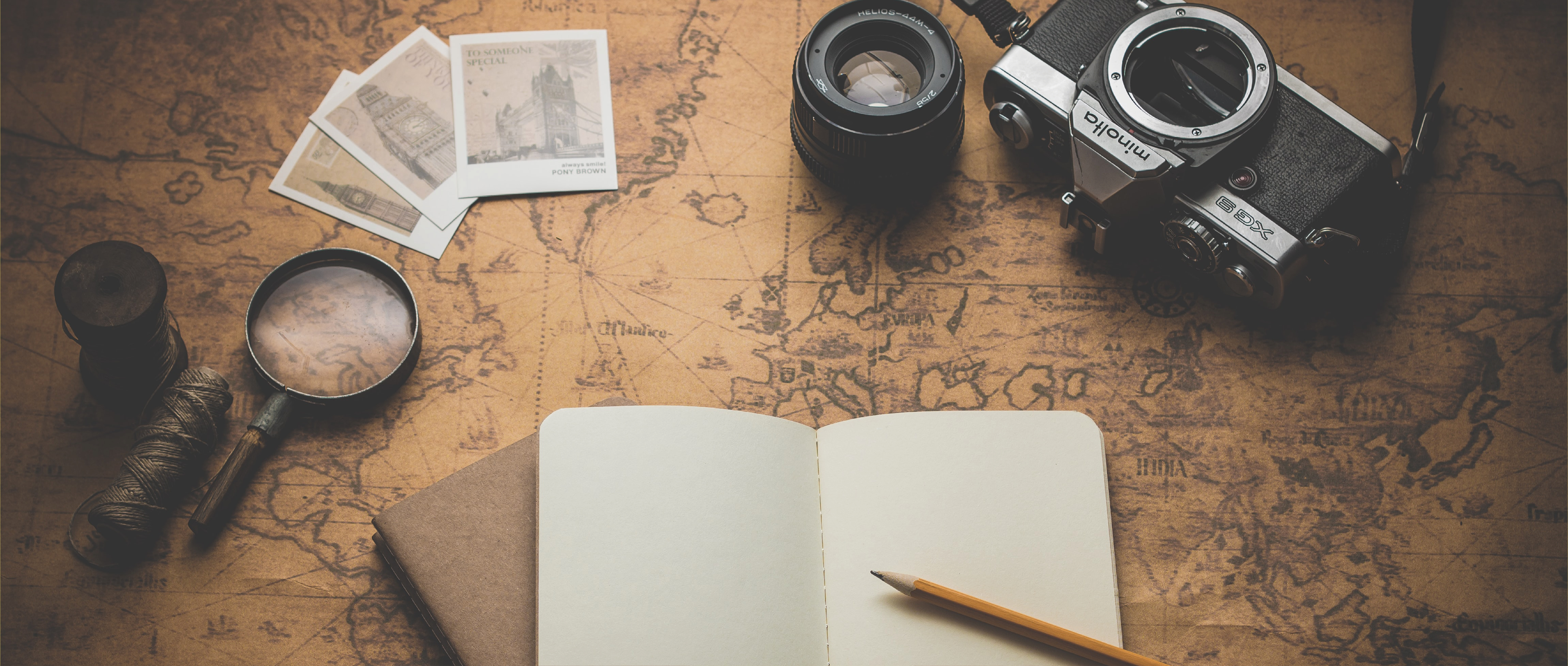 "The process of learning a new language is very personal. It brings one to reflect on their own cultural biases, as well as understand and empathize with a whole different population."
Alex Wong
Alex Wong, French Major and Spanish Minor, Third Year
"Every country has it's different culture and stories, which I love to be informed of. For French culture, I love learning about cities like Paris and meeting incredible writers like Maupassant, and poets like Baudelaire. One of the seminars I took was about Baudelaire and reading Les Fleurs du Mal, and learning about how he represented the city of Paris during the 19th century. It was amazing." – Théry Compaore, French Major and Spanish Minor, Fourth Year 
"It was in sixth grade when we learned about the Carnaval de Québec: 'Bonhomme'. The ice sculptures immediately caught my eye. I have always had the joy of learning new things, trying new hobbies, and learning about how different the cultural practices are in places like Quebec." – Alice Yang, French Minor and Music Major, Third Year
---
4) Relevance to Canada and the international stage
"A major in French will undoubtedly give me much confidence in my French-language ability, a competence that I will definitely use after my degree—whether that be in a federal government career, time living in Québec, or exploring literary trends and great French-language classics, such as the works of Victor Hugo, Voltaire and Albert Camus."
Shane Atienza
Double Major in French and History, Fourth Year
"I like the French language, because it is the second official language of Canada and people in other provinces speak them naturally in their day-to-day life, which I thought was very cool. I went to Quebec for the 'Explore' program and thought it was amazing how students from all over Canada came to that single city to practice French." – Anita Uzama, French Minor and Linguistics Major, Third Year
"I'd like to raise my knowledge of French to the advanced level, in order to live and work in French-speaking countries." – Anna Sukhikh, French Minor and Linguistics Major, Fourth Year
---
Interested in French Studies?