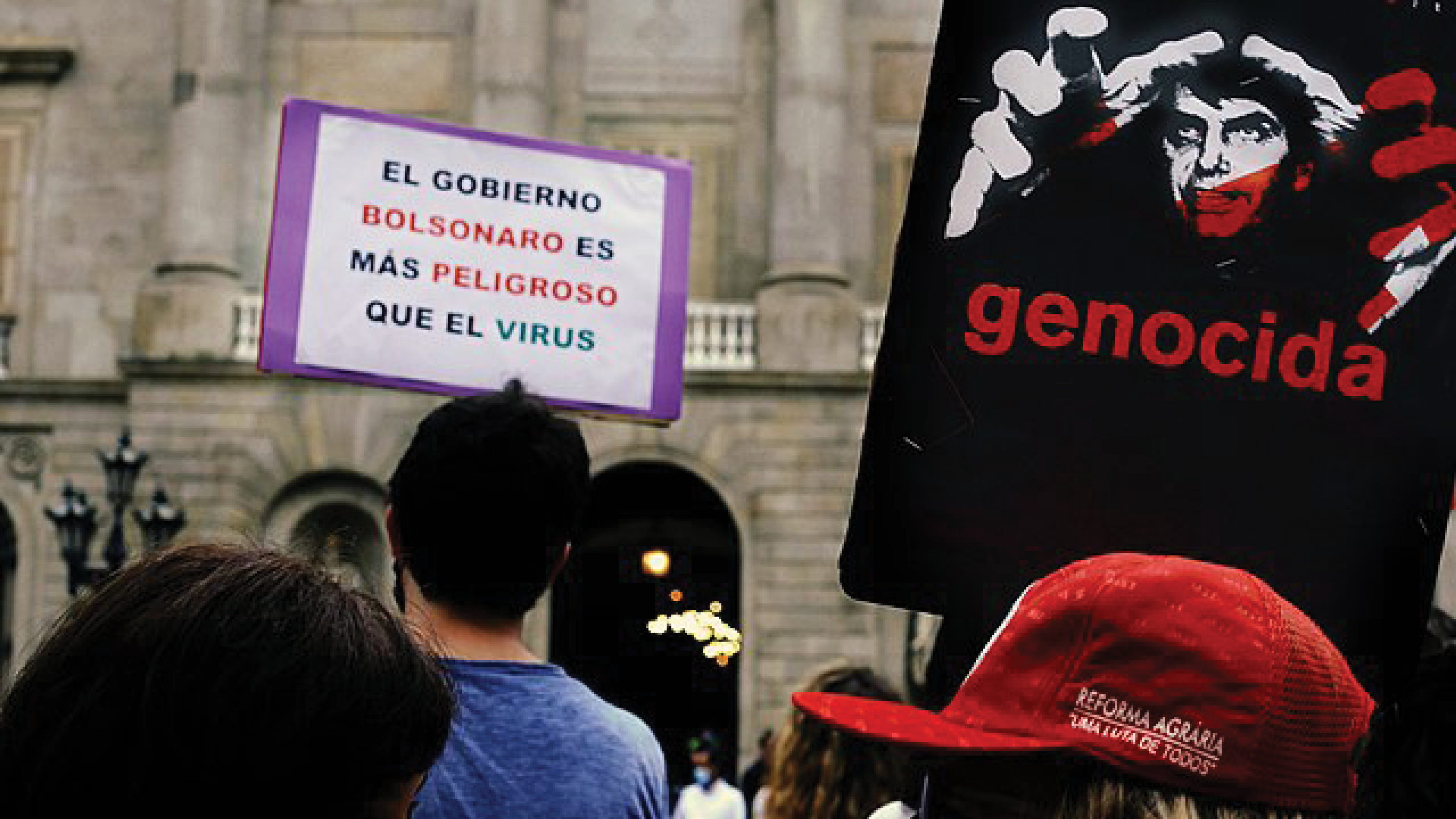 The UBC Latin American Studies program invites you to attend a Zoom roundtable discussion on the topic of "the Rise of the Latin American Far-Right." Everyone is welcome to attend.
Panelists: Jon Beasley-Murray (FHIS), Maxwell Cameron (Political Science), Gastón Gordillo (Anthropology), Paolo Sosa Villagarcia (Political Science), and Ana Vivaldi (Anthropology and Sociology).
Register to receive the Zoom link:
If you have questions, contact Dr. Alessandra Santos (alessandra.santos@ubc.ca).