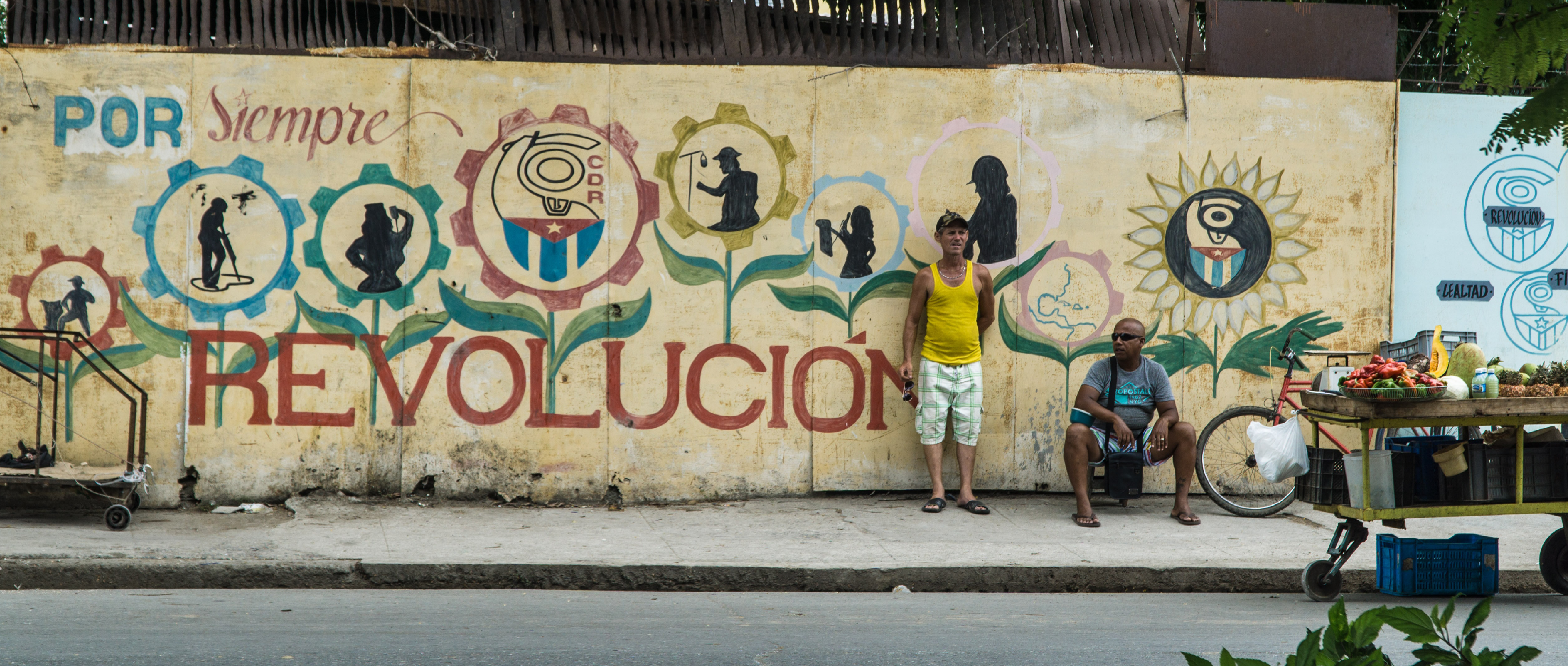 Explore pressing issues in Latin America today.
In commemoration of Latin American Heritage Month, the UBC Latin American Studies program invites you to attend a Zoom roundtable discussion about pressing issues in Latin America today. Everyone is welcome to attend!
Participants: Jon Beasley-Murray (FHIS), Ben Bryce (History), Max Cameron (Political Science), Bill French (History), Ricardo García (FHIS), Tamara Mitchell (FHIS), María Muñoz (History), Anthony Pearce (FHIS), Manuel Piña (AHVA), Alessandra Santos (FHIS), and Arturo Victoriano (FHIS).
RSVP to receive the Zoom link:
If you have any questions, please contact Dr. Alessandra Santos at alessandra.santos@ubc.ca.