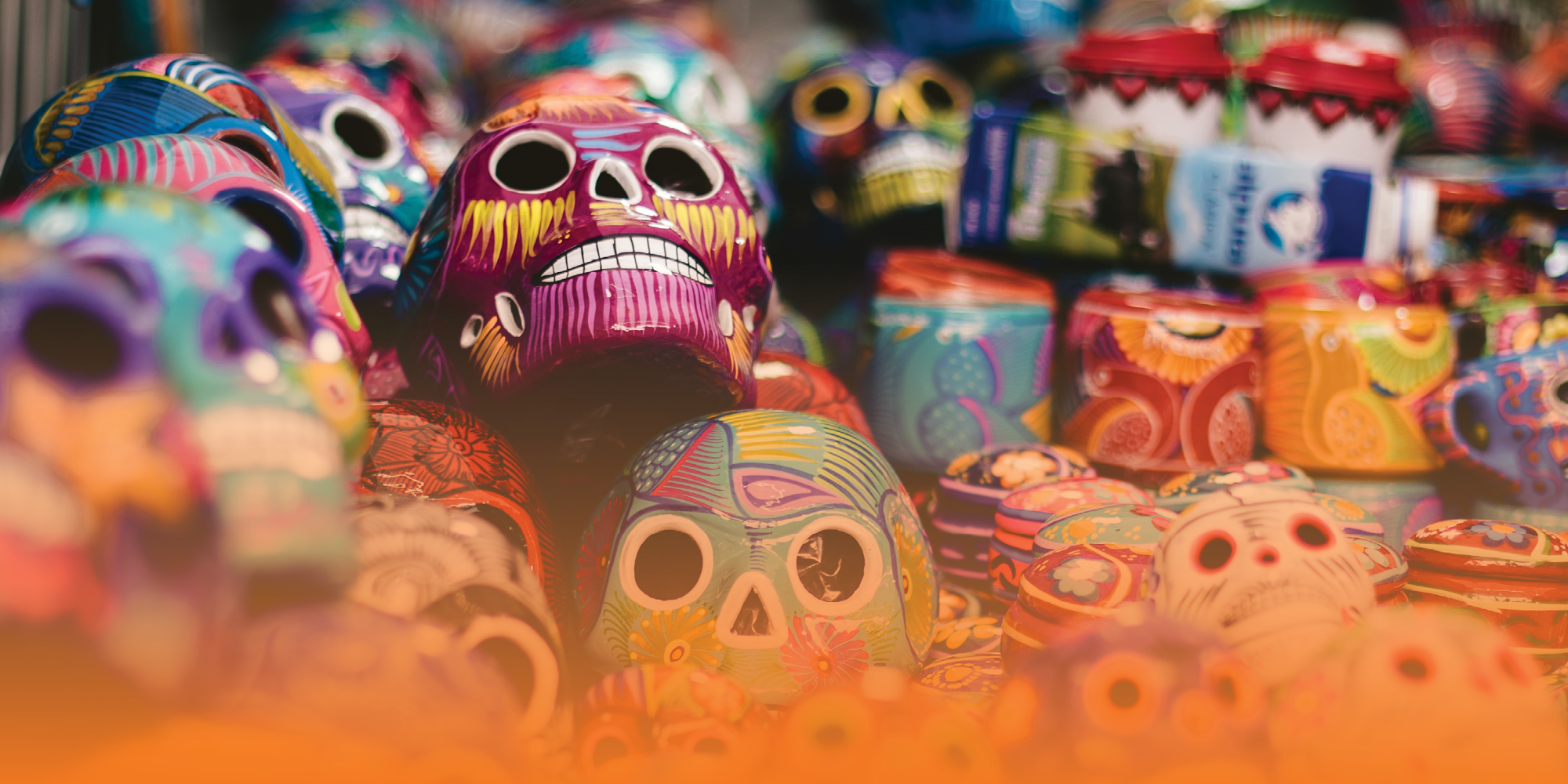 Organized by the FHIS Learning Centre and the Mexican Student Association (MEXSA)
Explore Mexican culture while practicing your Spanish language skills at this special group conversation event designed for FHIS students of Spanish and club members of the Mexican Student Association (MEXSA)!
Enjoy tasty Mexican snacks and take part in group conversation tables focusing on different topics related to Mexican culture:
Mexican slang
Mexican food
Mexican celebrations/popular culture
Popular Mexican destinations (beyond Cancun and Puerto Vallarta!)
Open conversation about, well, anything!
This event is in mainly Spanish. All level of Spanish are welcome.
Location: Buchanan Tower, Room 813 (Learning Centre)
---
Register by 4pm on Monday, November 29 (mandatory):
---
Questions?
Contact the FHIS Learning Centre at learningcentre.fhis@ubc.ca.