Hispanic Cultural Expressions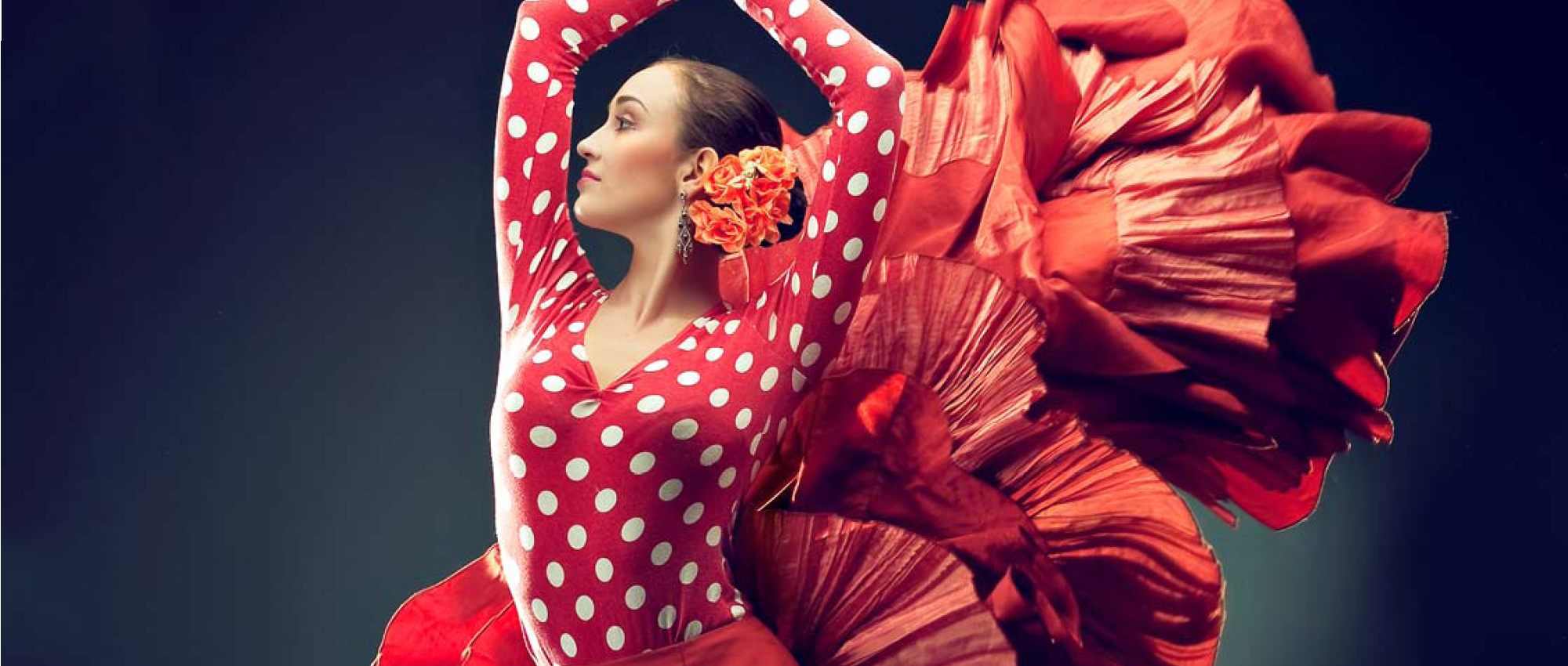 Este curso se propone explorar las múltiples facetas de la cultura hispánica desde una perspectiva crítica. A través del examen de varios géneros (la música, el arte y el cine), los estudiantes analizarán la producción cultural de distintos períodos históricos, vinculándola tanto con sus creadores como con sus contextos sociopolíticos respectivos. En cada análisis se aprenderá una terminología específica y se discutirán conceptos propios de los estudios culturales. Asimismo, abordaremos temas fundamentales, como la identidad colectiva, la resistencia cultural, los movimientos sociales y la política de género, entre otros. El objetivo principal consiste en que los estudiantes desarrollen su capacidad para leer, ver y reflexionar sobre textos culturales en español, ya sea oralmente o por escrito.
Required readings:
All course materials will be available on Canvas.
---
Prerequisite: SPAN 202 or equivalent expertise in written and spoken Spanish.
Language of Instruction: Spanish
Note: Fulfills the literature requirement for the BA, BIE, and BMus. Not available for credit toward the Major or Minor in Spanish.