French Literature since the Revolution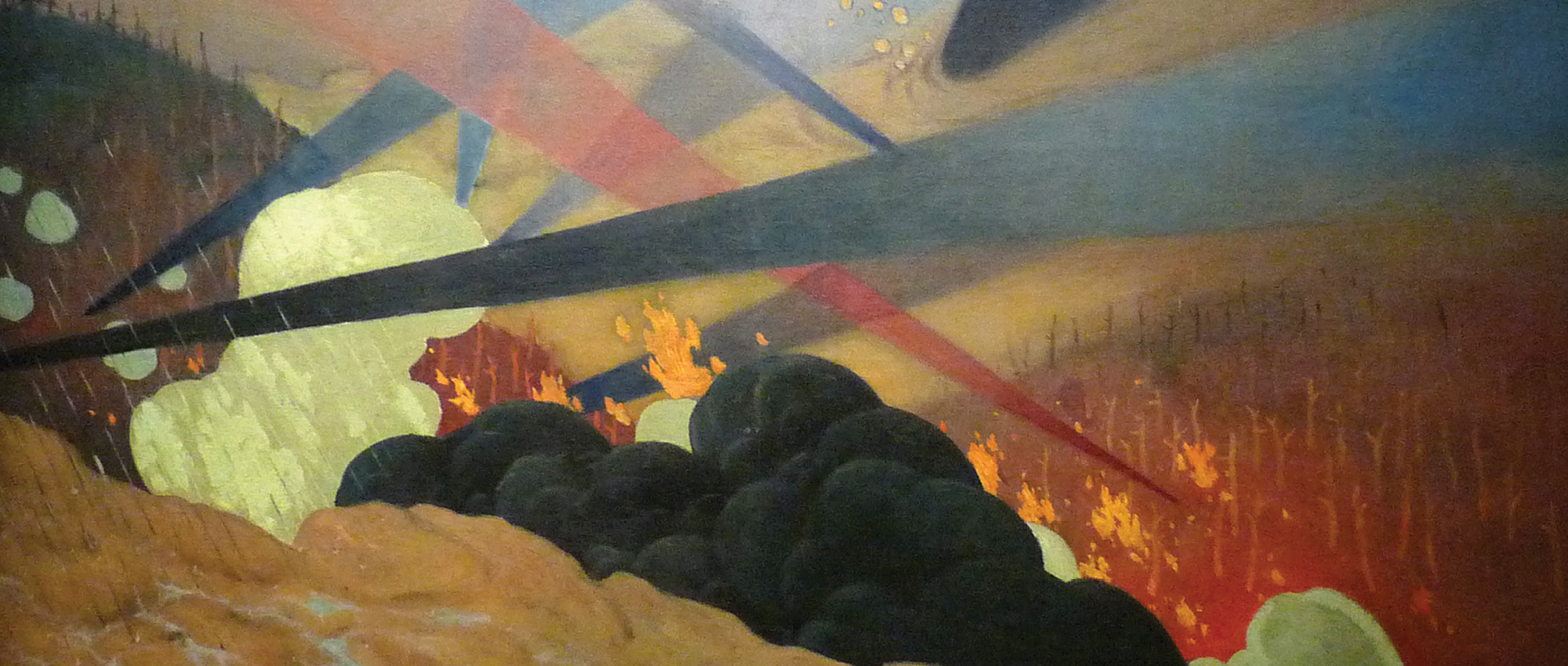 France endured profound crises during the twentieth century, with the two World Wars scarring its society to its core. From the cultural ebullience of 1913 to the selective amnesia that followed the German occupation, the country would be transformed beyond recognition by its victories and defeats, its resistance and compromises. We will explore not only how literature would reflect these transformations but how it impacted the French worldview at every turn.
Some important topics we will cover include: the growing roles of speed and technology in war and art; testimonies from the common soldiers on the frontlines; intellectual resistance to and collaboration with fascist ideology; the veil of silence that would cover the Holocaust after 1945; and the perception of the World Wars in the French colonial empire. We will gain this general overview by reading fiction, poetry, pamphlets, and journals by authors including Marcel Proust, Guillaume Apollinaire, Blaise Cendrars, Louis-Ferdinand Céline, Irène Némirovsky, Marguerite Duras, Jorge Semprún, and Georges Perec. We will also explore the period through chosen musical pieces, paintings, and short movies.
This class aims to equip you with foundational knowledge regarding the history of the World Wars in France, as well as a solid understanding of their influence on French literature, culture, and society throughout the twentieth century. You will be guided in developing your critical reading and writing abilities. You will also have opportunities to understand literary innovations through creative assignments. All class materials, discussions, and assignments will be in English.
---
Language of instruction: English