History of the Romance Languages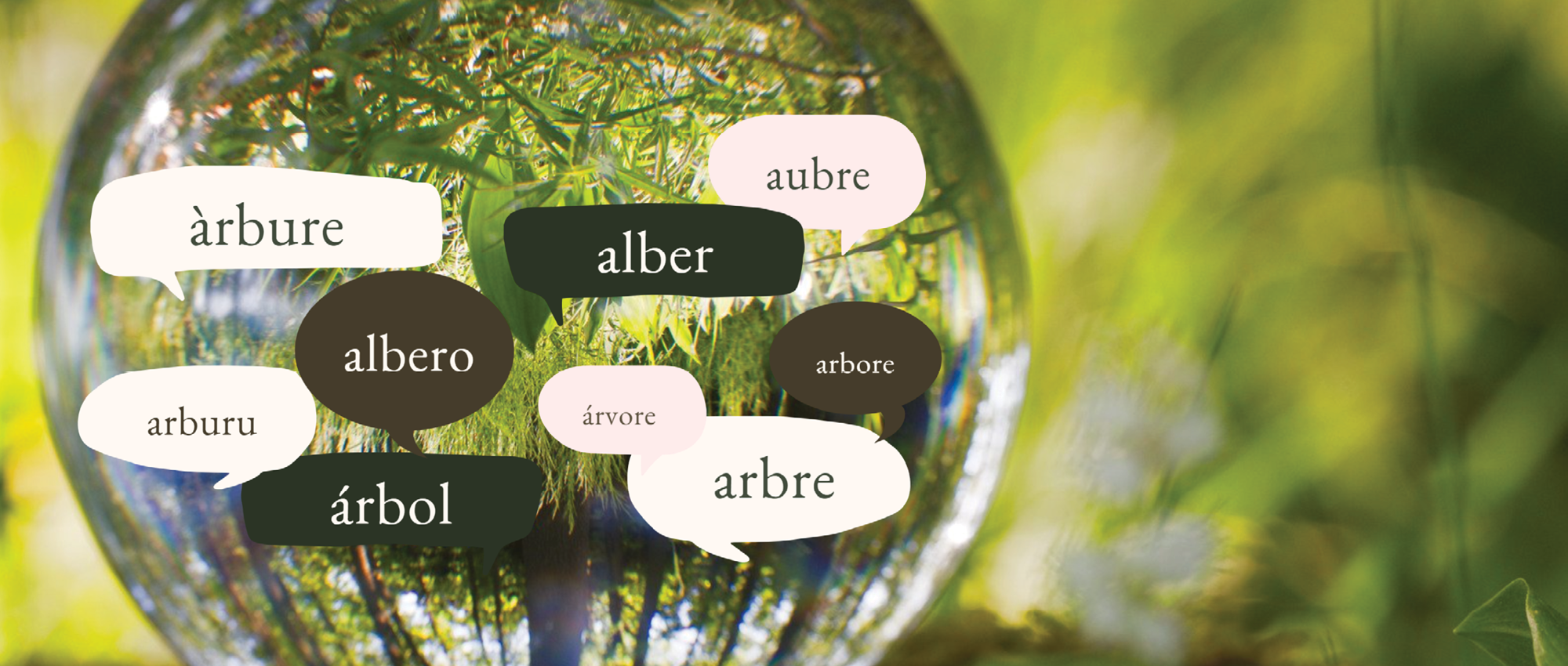 This course is an introduction to the historical description and linguistic comparison of Romance languages, from the variants of late-Antiquity spoken Latin to the modern varieties of Romance languages.
On the one hand, it offers an overview of the external history of Romance languages, in order to understand how they have spread to constitute today one of the most prevalent linguistic families in the world by number of speakers and geographic area.
On the other hand, the course will focus on the internal history of Romance languages (phonetics and phonology, morphology, syntax and lexicon). This part of the course will be interactive and based on numerous exercises, in class and at home, that will allow the students to explore more precisely the different variations of the Romance languages, and to examine the oldest texts preserved.
Emphasis will be on French, Italian, Portuguese and Spanish, but many other languages will be discussed throughout the course.
---
Language of instruction: English
Prerequisites: A beginners' knowledge (CEFR level A1) in at least of one of the Romance languages is highly recommended.