Literatures and Cultures of the Romance World II: Modern to Post-Modern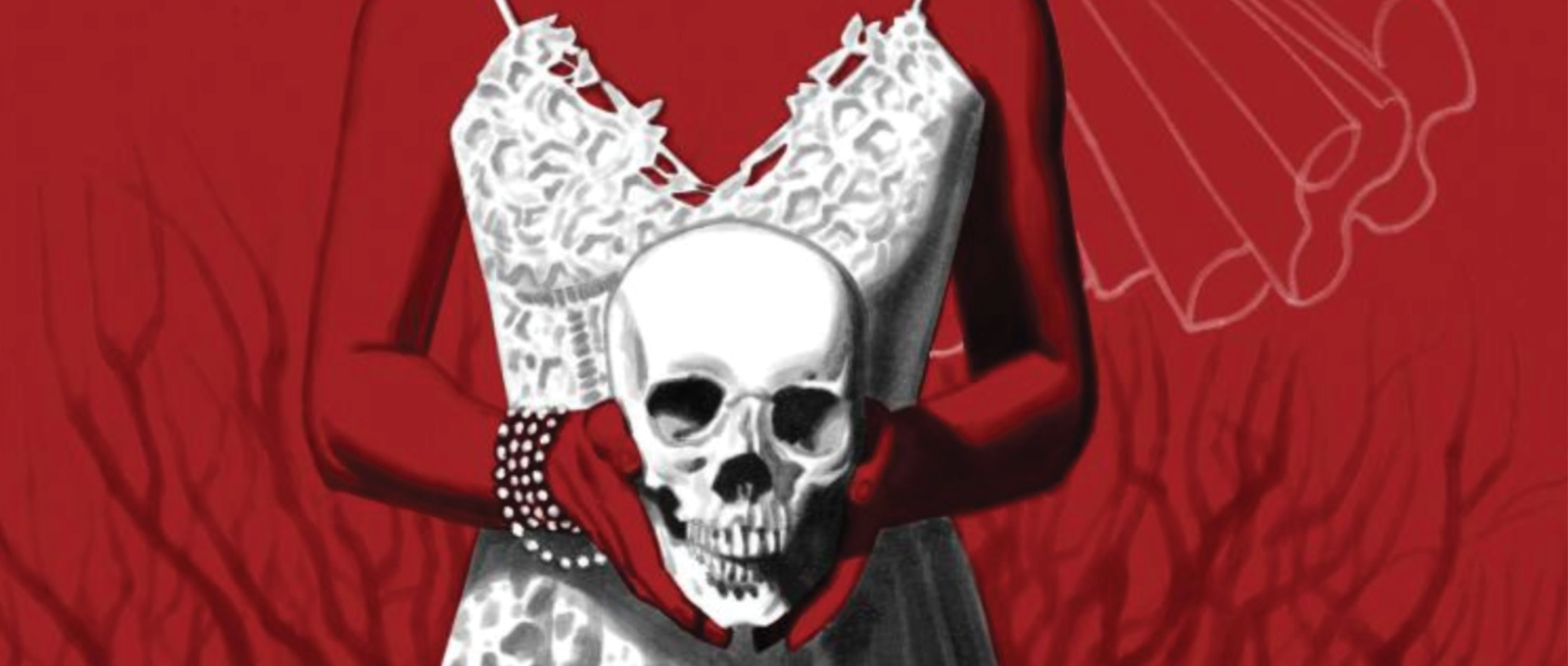 Love is a central virtue of human kind that frames some of the most significant relationships and roles we will experience in our lifetime.  At its best, love embodies empathy, intimacy, mutual attraction and respect, curiosity, and selflessness.  At its worst, it breeds jealousy, insecurity, obsession, control, hate, and even illness.  For centuries, some of the most celebrated literary and artistic voices of the Romance World have grappled with love and its various expressions (first love, (extra)marital love, intersectional love, self-love, and cyber love, to name a few) and limitations (heartbreak, infidelity, guilt, toxicity, and "ghosting").
Beginning with Gustave Flaubert's Romantic (re)construction of courtly love in Madame Bovary (France), RMST 202 traverses cultures (Francophone, Italian, Latin American, Portuguese, and Spanish), time periods (19th-21st centuries), and genres (novel, poetry, short story, drama, and film) to evaluate how love gushes (or cuts!) through the pages, verses, and frames of some of the most influential and timely works-in-translation on love and its (dis)pleasures from the Romance World:  Emilia Pardo Bazán's "First Love" (Spain), as well as Pablo Neruda's poems on love and despair (Chile), Federico García Lorca's tragic Blood Wedding (Spain), Italo Calvino's Difficult Loves (Italy), Mariama Bâ's semi-autobiographical epistolary novel on love, death, and adultery, So Long a Letter (Republic of Senegal), Gabriel García-Márquez's Love in a Time of Cholera (Colombia), and Pauline Delabroy-Allard's debut novel on an intense, yet short-lived love affair between two women in Paris, All About Sarah (France).  We will also consider the intersections of such representations with exemplary films, and other themes that have shaped the modern and post-modern experience (i.e., the nation state, imperialism, (de)colonization, and the impact of digital and global affairs on human relationships).
Accessibility—in terms of topics addressed and types of works studied, affordability and easy access to materials, and student interests and levels – is a major priority for the instructor.
---
Required readings:
Required course texts and materials will be provided in digital format when possible, and made available to students on Canvas.
Gustave Flaubert Madame Bovary (1856)
Emilia Pardo Bazán: "First Love" (1881)
Pablo Neruda 20 poems of long and a song of despair (1924) (selections)
García Lorca Blood Wedding (1933)
Italo Calvino Difficult Loves (1970) (selections)
Mariama Bâ So Long a Letter (1979)
Gabriel García Márquez Love in a Time of Cholera (1985)
Paulo Coelho The Alchemist (1988)
Pauline Delabroy-Allard All About Sarah (2020)
(This list is subject to change.)
---
Language of instruction: English
Prerequisites: No prerequisites