Literature and Cultures of the Romance World II: Modern to Post-Modern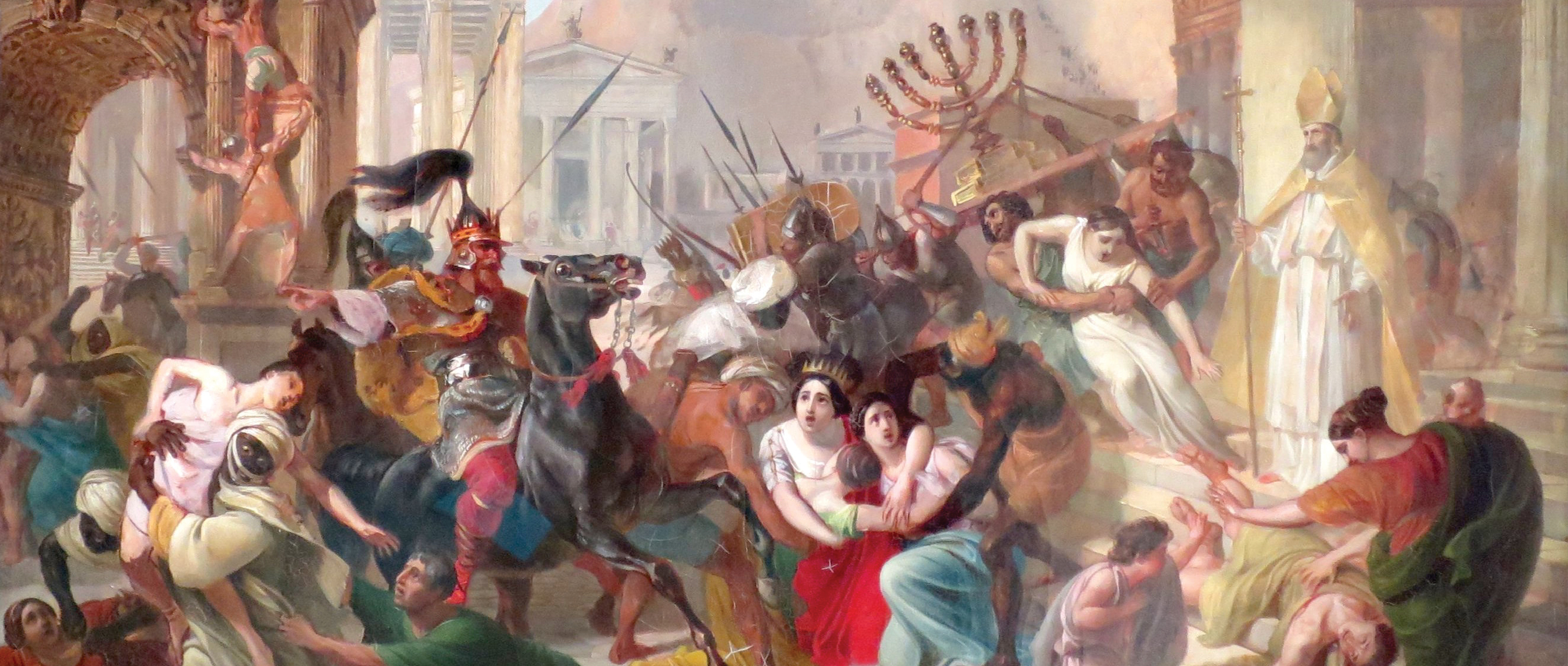 In this course, we will be reading literary texts, mostly novels, originally written in French, Spanish, Portuguese, Italian, Catalan, or Romanian during the twentieth and twenty-first centuries. Some are by authors you may have heard of, others are more obscure, but each has been judged noteworthy or influential. That does not mean you will always enjoy them, but they will be worth reading. Each text provides food for thought and analysis, and so helps us meet this course's first and minimal goal: to engage with a series of interesting and challenging texts, figure out strategies to read them well, and expand our horizons through this exploration of new texts, new readings. If we achieve nothing else, I will be happy, and you should be, too.
A second and more ambitious goal is to seek patterns of commonality and difference between our readings. What, if anything, binds these particular texts together? What concerns do they share? Alternatively, what makes each one different and distinct? Can we see tendencies or changes over time or according to the various (historical, geographical, social) contexts in which they were written?
All these texts are presented under the rubric of "Romance Studies." Though we are reading these books in English, none of them were written originally in that language; each was first written in a language that derives from Latin. The question is whether this distinction is arbitrary or significant. Do these texts have anything in common simply thanks to the fact that they share, to a greater or lesser extent, some common linguistic heritage? Are they different in any coherent way from texts written in other languages? What, in short, if anything, is distinctive and different about "Romance Studies"? Responding to this difficult question is the third and most fundamental of this course's goals. We may well fail to achieve it, which is fine, but this is the challenge we are set.
You may also find these videos helpful and informative:
---
Required readings:
Details of readings will be made available at https://rmst202.arts.ubc.ca/texts/
---
Language of instruction: English
Prerequisites: No prerequisites