Made in Italy: Creativity at the Service of Form, Aesthetics and Beauty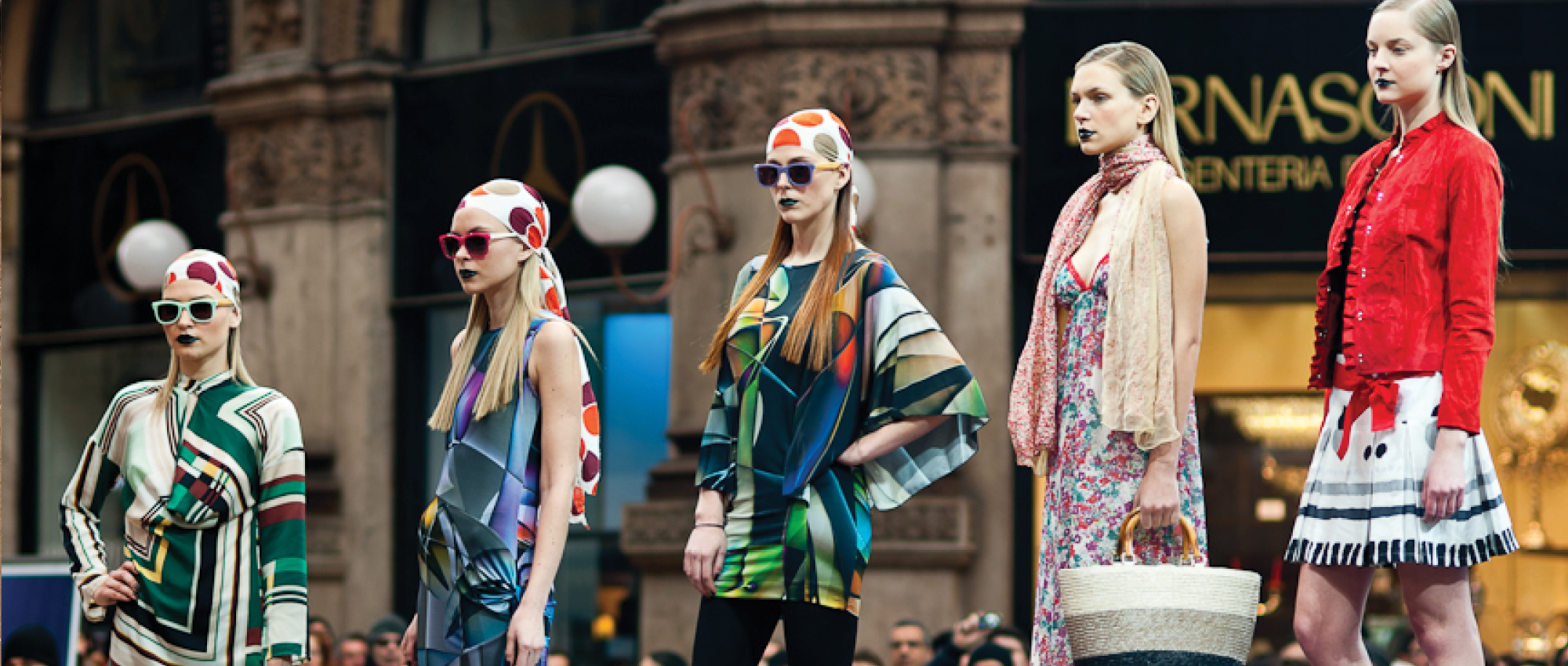 What do you know about Italian fashion, design, art and architecture in Italy and the world, now and across the ages? In this course, we will explore what makes Italian creativity and style highly recognizable across the globe, how these distinctive cultural traits came about and what they teach us about the power of form, aesthetics and beauty at a local and transnational level.
This course is a journey into the Italian art of living that starts from the first handbook on manners and etiquette (The Book of the Courtier by Baldassare Castiglione, 16th century) and ends with the legacy of contemporary star architects (Aldo Rossi, Renzo Piano, Stefano Boeri), star designers (Ettore Sottsass, Gio Ponti, Gae Aulenti), food celebrities (Gaultiero Marchesi, Gino D'Acampo, ), and fashion global leaders (Prada, Armani, Gucci).
The language of instruction is English. No prior knowledge is required. Students from any discipline are welcome.
Required readings:
Required texts for the weekly readings will be provided in digital format and will be available on Canvas.
---
Prerequisites: No prerequisites
Language of instruction: English