Introduction to Italian Culture and Literature II: From the Modern to the Post-Colonial Age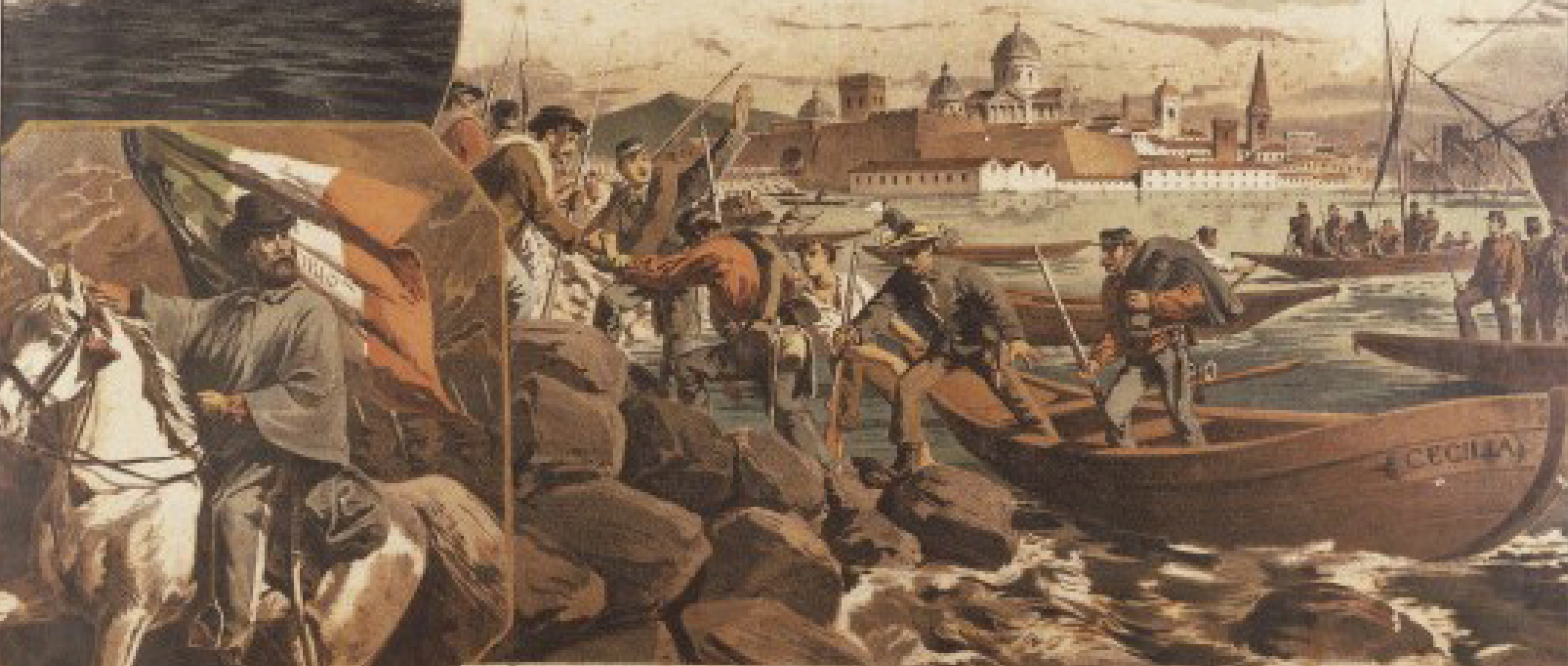 This course will be an introduction to Italian history, literature, and culture from Risorgimento (1815-1860/70) to the Berlusconi Era (1994-2011). After an introduction on Unification, the rise and fall of Fascism, WWI, and WWII, this course aims to familiarize students with major political and historical events, and cultural trends from the post-World War II period to the present moment. During the first two thirds of the course, we will examine representative texts from our (too-often-disregarded) women writers and canonical writers, as well as several prominent films from Rossellini's Roma, Città Aperta to Moretti's Aprile to deepen our discussion and understanding of the shaping of contemporary Italian society. The last third of the course will concentrate on Post-Colonial Italy, with a segment on memory through architecture in Asmara (Eritrea), and in Rome and Affile (Italy); and a segment on Italianness through the texts of colonial-times writers, second-generation contemporary writers, New Italian Epic, and several documentaries and clips on citizenship, identity and migration. In February, during Black History Month, students will be required to participate in a guest-lecture on Zoom where Italo-Ghanaian activist and film director Fred Kuwornu will present his work on race, ethnicity, and national identity.
---
Required readings:
Full texts available on-line from Koerner's library:

Selected chapters from Christopher Duggan, A Concise History of Italy, 2nd edition, Cambridge University Press, 2013, June 2014 (online);
Selected chapters from Peter Brand, and Lino Pertile (Eds.), The Cambridge History of Italian Literature, Cambridge University Press, 1997, March 2008 (online).

All films and documentaries required for the course will be available for on-line free streaming either through Koerner's library, Kanopy, and Netflix, or will be screened during class-time.
Literary excerpts and critical articles.
---
Prerequisite: No prerequisites
Language of Instruction: English