Cultures of the Francophone World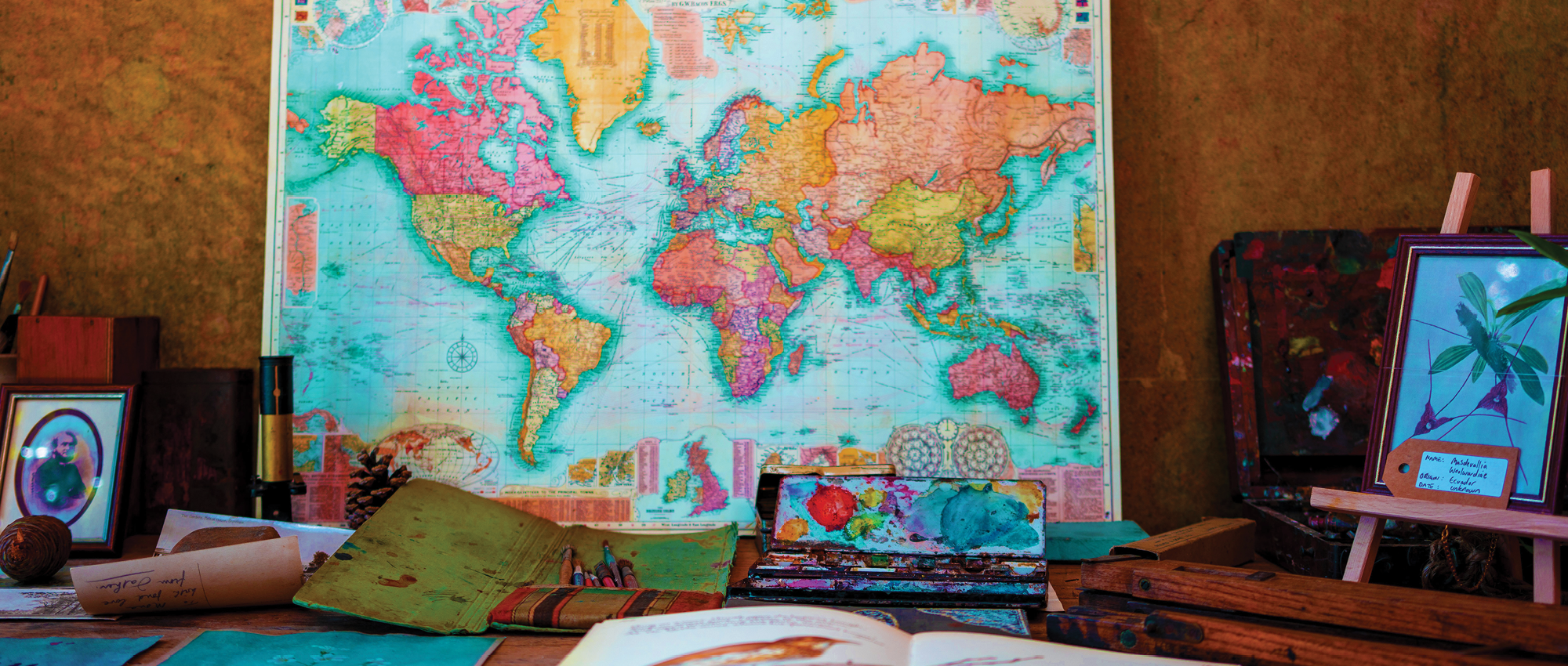 FREN 442 introduces students to Francophone communities that are often less visible or have been traditionally marginalized in the academic curriculum. Geographically this may include communities from Africa, the Americas, East Asia, Europe, the Indian Ocean, the Middle East, and the Pacific. We will analyze a variety of materials (fictional and non-fictional texts, art, comics, music, documentaries) to get insights into the historical, linguistic, and social specificities of these regions.
This course will also explore the inherent ambivalence of La Francophonie – a political institution that connotes not only diversity but also colonial history – in order to encourage critical reflection on the role of French and France in a global context. Moreover, students will study some of the main key concepts related to French imperialism; analyze colonial and postcolonial discourses and have the occasion to exchange with visiting speakers from Francophone regions. The course also includes out-of-class activities. Class will be conducted in French.
---
Prerequisites: One of FREN 321, FREN 328, FREN 329 and one of FREN 402, FREN 225.
Language of instruction: French