Écrits de femmes (Studies in Women's Writing)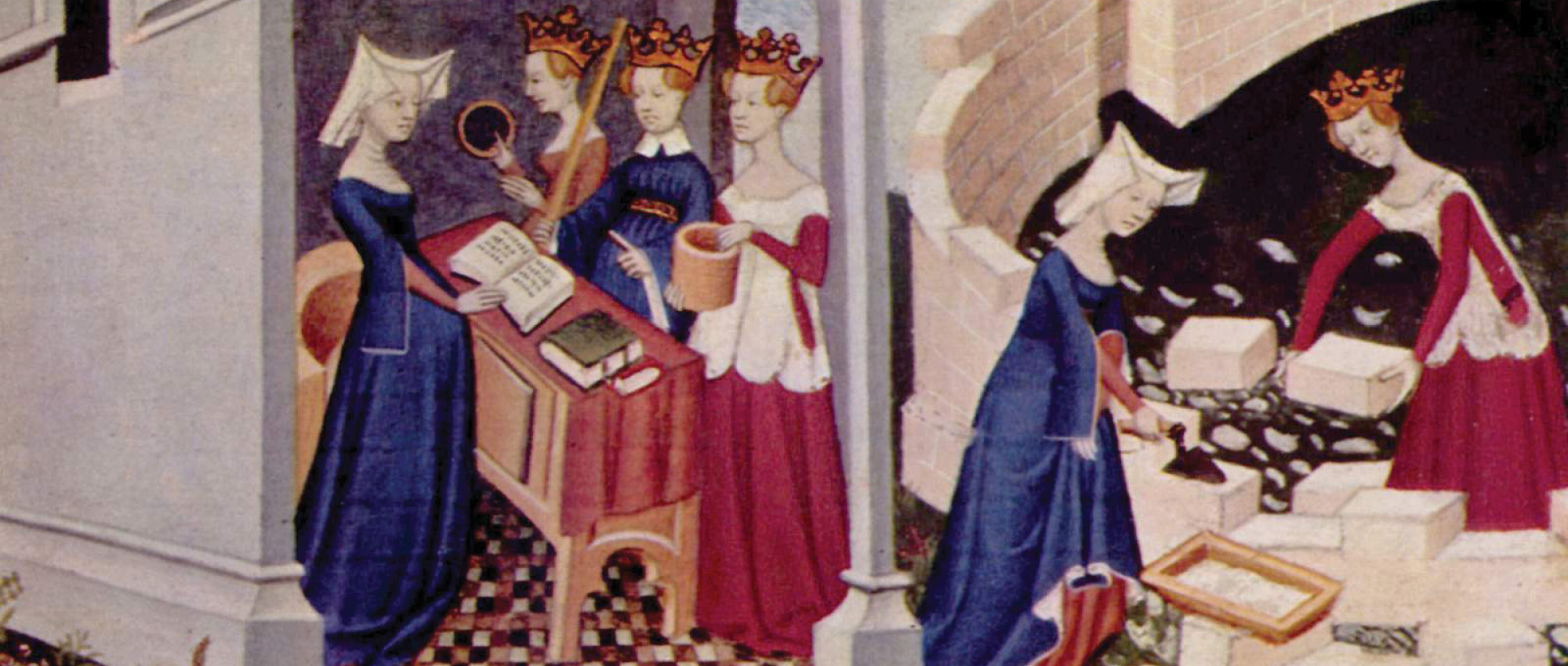 Dans ce cours, nous examinerons un éventail de textes écrits par des femmes à travers les siècles (des récits allégoriques du Moyen Âge jusqu'au théâtre du dix-neuvième siècle) en nous penchant particulièrement sur la représentation des femmes et de l'écriture, ainsi que la réception de ces textes par le lectorat. Nous aurons lieu de nous demander s'il existe une « écriture féminine » qui se distinguerait d'une « écriture masculine », selon les genres choisis, les thèmes, les considérations stylistiques, etc.
Ouvrages au programme :
Marie de France, Les Lais (extraits).
Christine de Pizan, Le Livre de la cité des dames (extraits).
Marguerite de Navarre, L'Heptaméron (extraits).
Madame de Lafayette, La Princesse de Montpensier.
Isabelle de Charrière, Trois femmes.
George Sand, Gabriel.
Un choix de textes et d'ouvrages critiques sera affiché sur Canvas.
Professeur: Nancy Frelick
Bureau: TBA
Téléphone: TBA
Courriel: nancy.frelick@ubc.ca
---
Prerequisites: One of FREN 321, FREN 328, FREN 329 and one of FREN 225, FREN 402.
Language of instruction: French