French at Work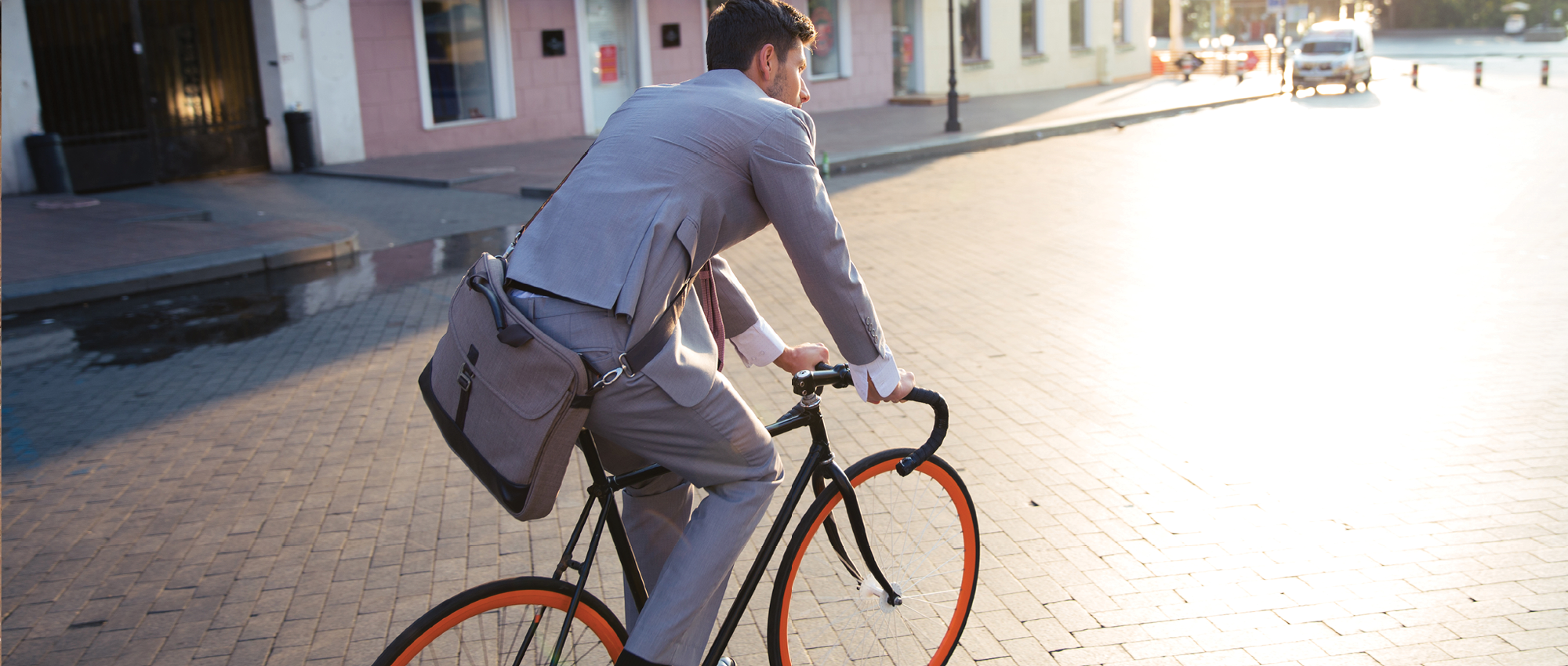 This course provides learners functional and communicative linguistic skills to be able to work in a French speaking environment. The course presents grammar in context and terminology and will introduce the learners to cultural aspects related to business in the French speaking world.
This course will encourage an interactive team work structure (on going on-line forum discussions and interaction with the Francophone business community in British Columbia), student-centered work (on-line exercises to learn terminology, to review grammar in context and to develop listening comprehension skills) and task based (final project)
Every week the students work on the four language skills through terminology building, writing process, peer-editing, oral comprehension and oral production.
Example of weekly tasks: reading, analysis and discussion of weekly topic, interaction with peers in the on-line forum related to weekly topic (2 postings min), completion of on-line exercises on weekly grammar in context, terminology and listening comprehension, participation in-class discussion, preparing a team work project.
Evaluation based on completion of tasks and evaluation of a mid-term oral presentation and a final project.
Required readings:

Le Français des Affaires – CLE International
Suggested readings:
Penformis, Jean-Luc. Grammaire Progressive du Français des Affaires Paris : CLE International, 2014.
---
Prerequisite: One of FREN 123, FREN 302.
Language of instruction: French