Introduction à la littérature québécoise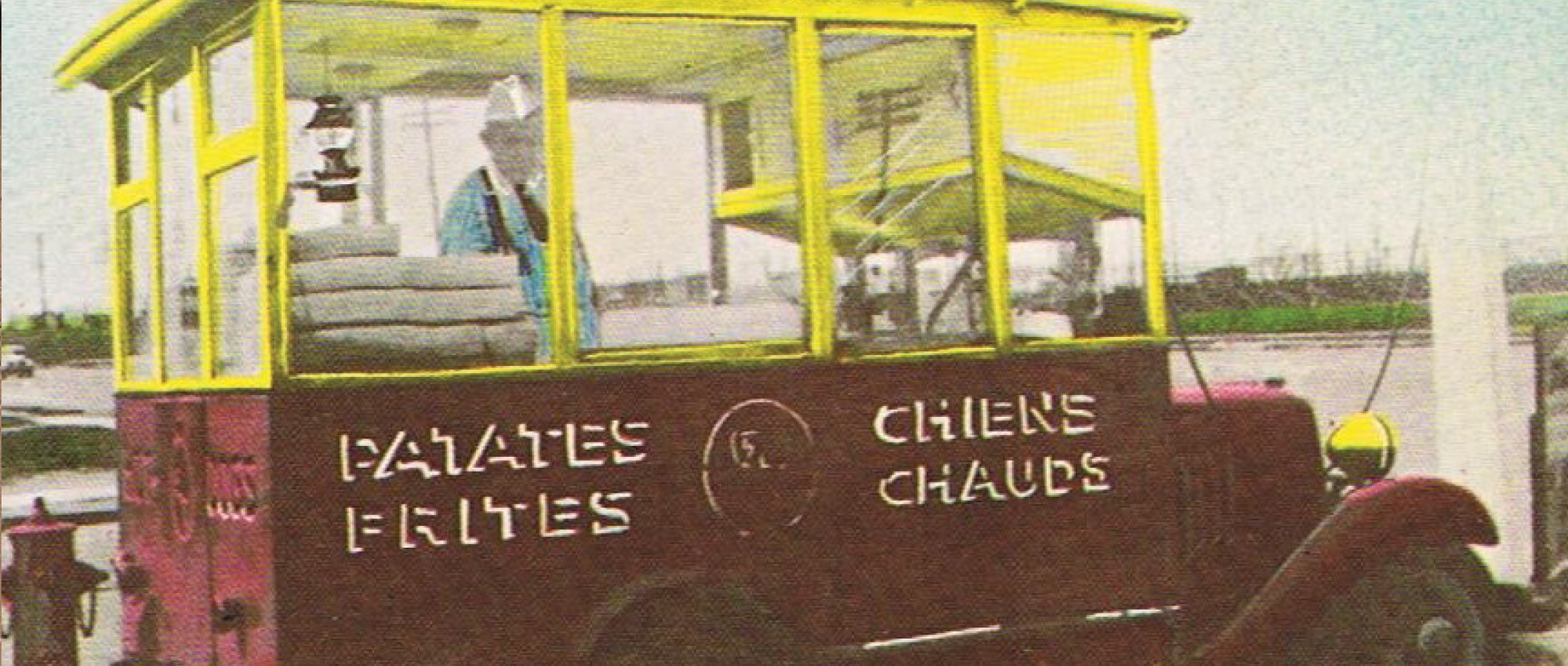 Pour les besoins de ce cours, nous ferons d'abord un large survol du Régime français jusqu'à l'époque contemporaine, tout en présentant les fondements socio-historiques de la littérature québécoise et son émergence institutionnelle au dix-neuvième siècle, l'étude d'œuvres représentatives de divers genres, dans le texte intégral, et l'occasion pour l'étudiant(e) de se familiariser avec la lecture et l'analyse de cette littérature.
Lectures obligatoires:
Germaine Guèvremont, Le Survenant
Jacques Godbout, Salut Galarneau!
Denise Boucher, Les Fées ont soif
Guillaume Vigneault, Chercher le vent
Prerequisites: One of FREN 220, FREN 221, FREN 311 and one of FREN 224, FREN 401.
Language of instruction: French