Introduction to Literature in French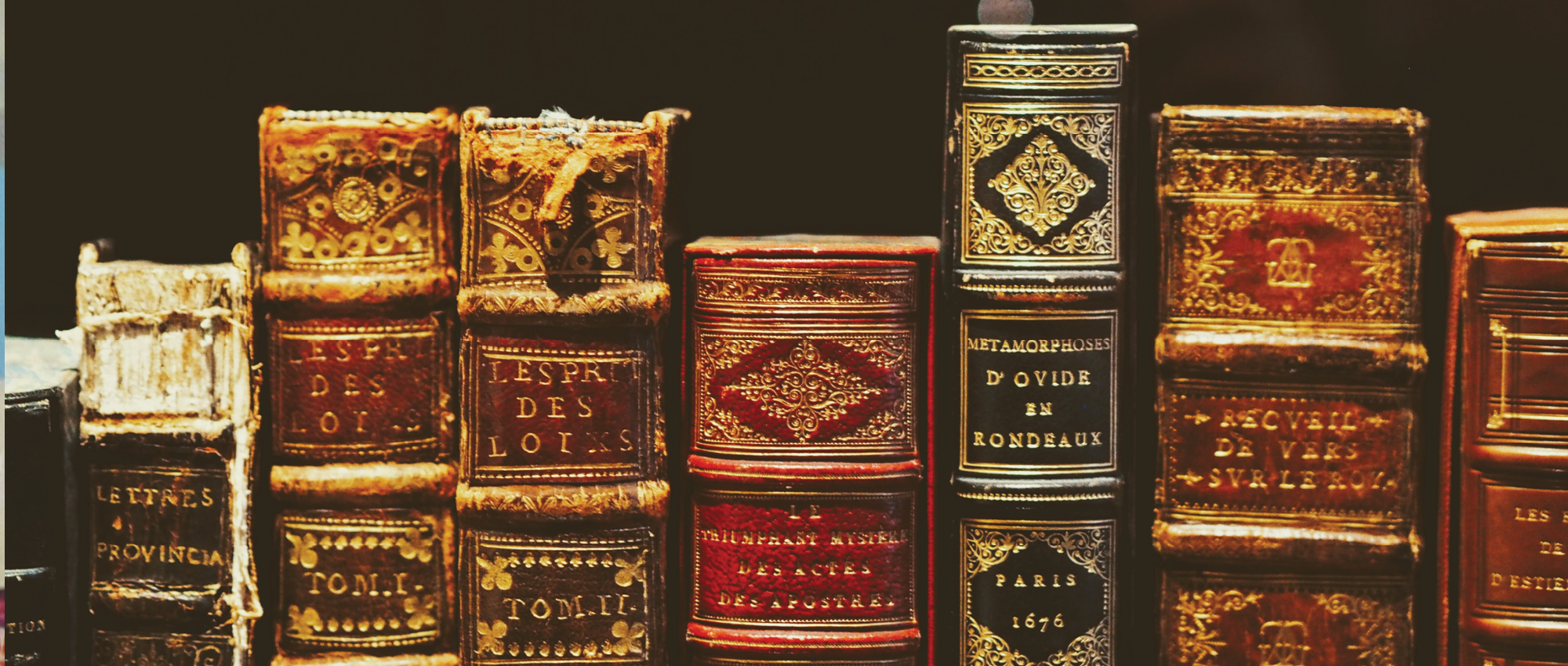 FREN 311 is a reading-focused course that will introduce you to four different literary genres in French: prose fiction, non-fiction, poetry, and theater. You will learn how to consider literary texts critically, how to observe the particularities of their form and content, and how to communicate these observations persuasively. As such, this course aims to equip you with the tools and concepts necessary to pursue your studies of literature with confidence and adapt to the specific requirements and expectations of more advanced classes in the department.
This semester, we will approach literature through the study of the great fault lines of modern French history. We will explore absolutism, the Revolution, and the dramatic conflicts that shaped French society and culture up to this day.
Because this class is reading-intensive, you will be guided through different strategies for the active analysis of each work's themes, structure, and style. You will also have the occasion to practice your creative writing skills through various assignments. All class materials, discussions, and assignments will be in French.
---
Prerequisites: One of FREN 123, FREN 302 or assignment based on placement test.
Language of instruction: French