Introduction to Literature in French
Critical reading of foundational literary texts in French from genres of prose fiction, non-fiction, poetry, and theatre.
Section 102 & Section 201: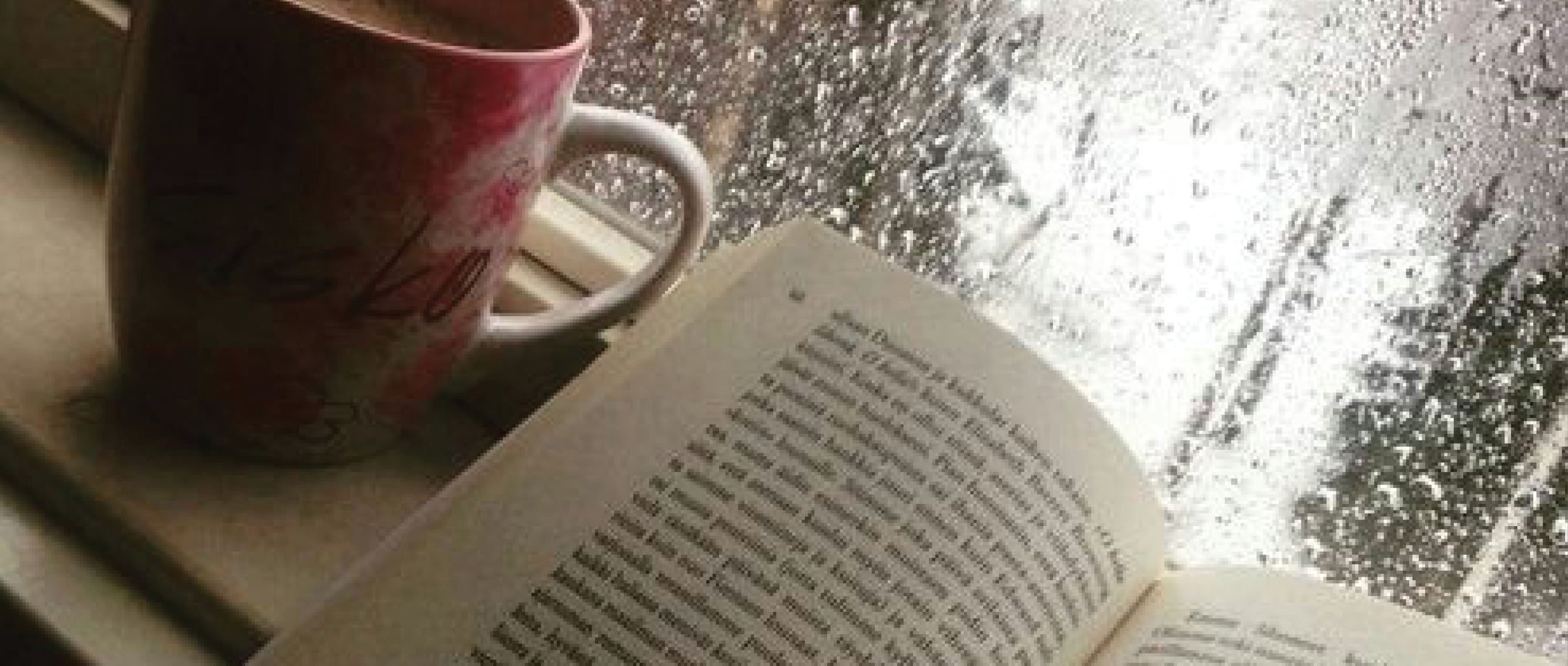 French 311 est un cours d'introduction à la littérature. Le contenu couvre plusieurs siècles. Il ne s'agit ni d'un cours de grammaire, ni de conversation. Ce cours est conçu [designed] pour mieux comprendre le fonctionnement de la littérature, l'histoire des idées, et aussi pour vous donner les outils [tools] pour réussir votre expérience critique dans vos études. La composition écrite et la participation en classe sont primordiales. Il y aura aussi des questions préparatoires dans certains passages étudiés.
Contrôle continu : activités en ligne, un examen partiel, deux devoirs.
Œuvres au programme :
L'Ingénu (1767), Voltaire
Un cœur simple (1877), Flaubert
Art (1998), Yasmina Reza
Métaphysique des tubes (2000), Amélie Nothomb
La préférence nationale (2001), Fatou Diome
---
Prerequisites: One of FREN 123, FREN 302 or assignment based on placement test.
Language of instruction: French