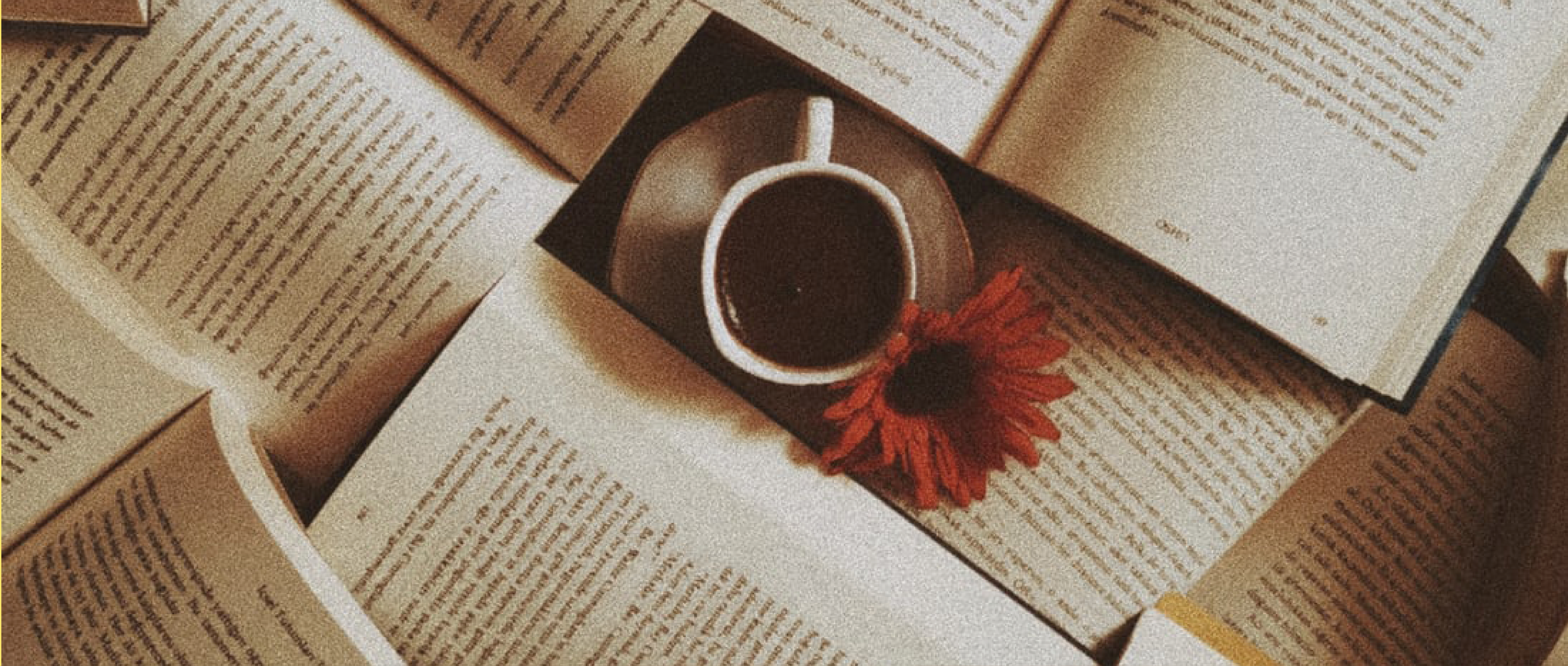 Wednesdays | 3:00-4:30 PM
BUTO 726 + Zoom (Hybrid)*
Explore current research and ideas related to language, literature and culture with members of the Department of French, Hispanic and Italian Studies and beyond!
All are welcome. Sessions will be held both in person in Buchanan Tower Room 726 (for UBC guests only) and online (for non-UBC guests and anyone who prefers to join online).
*In-person attendance is strictly reserved for UBC faculty members, students and staff. Registration is required in advance. A maximum of 38 in-person attendees is permitted. Non-UBC guests are welcome to join via Zoom.
*Presentation format is subject to change. Some sessions may be held entirely online.
---
October 13 | Jon Beasley-Murray (Hybrid)
Inventing Romance Studies: Why There's No Such Thing as a Romance World, and That's a Good Thing, Too
View the: Reading | Slides
Meeting ID: 910 6519 4563 | Password: 2HEC0M
---
November 24 | Nancy Frelick (Virtual)
The Prima Visio in Johann Remmelin's Catoptrum microcosmicum (1619): Between Freud and Lacan; Between Medusa and the Abyss
---
January 26 | Nikhita Obeegadoo (UBC-O, incoming)
Stranger on the Land of One's Ancestors: Archipelagic Dismemberment and Global Circulation in the Indian Ocean
View the: Presentation Description
---
February 9 | Marie-Eve Bouchard
Language Attitudes Among Learners of French in Higher Education: Toward Greater Awareness and Appreciation of Diversity
---
March 9 | Elizabeth Lagresa-González
Of Bodegones and Novellas
---
March 23 | Monica López Lerma (Reed College)
Documentaries Against the Law: Crime, Fiction, and Resistance
---
April 6 | Antje Ziethen
From Urbicide to Revolution: Representations of Gore Capitalism in African Literatures