Introduction to Latin American Studies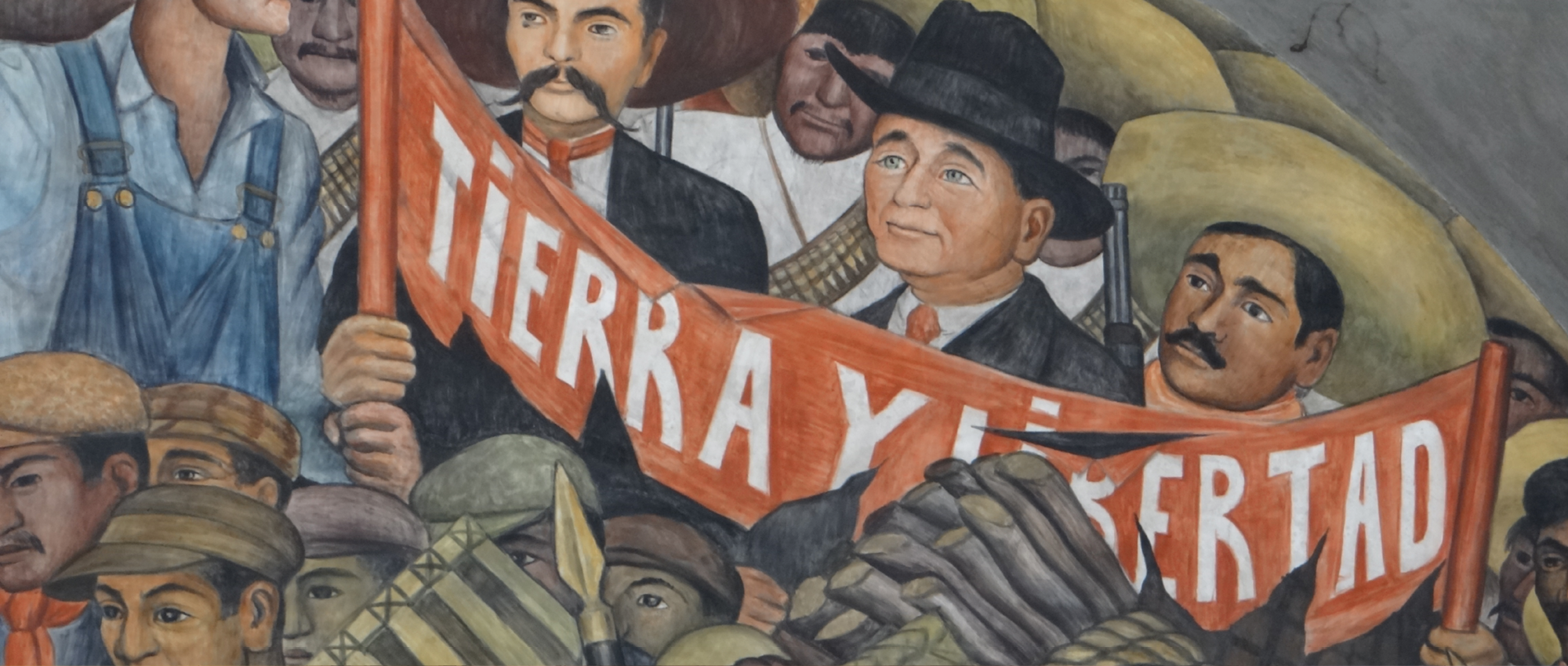 An interdisciplinary overview of the culture, politics, and society of Latin America from pre-colonial to contemporary times, from Argentina to Mexico. Particular attention is paid to the ways in which the region is constructed and represented, and to the cultural politics of race, gender, and class.
Required readings:
Primary materials (manifestos, films, short stories, essays, photos etc.) and contextual readings provided by the professor (no purchase required).
---
Language of instruction: English
Prerequisites: None